In the previous article, we discussed "What details should be considered when buying blue light glasses?". In this article, let's talk about "Where to buy sunglasses".
OSKIDE night driving glasses
With excellent night vision, this product can provide you with clear vision when driving at night, on cloudy or rainy days. In addition, it can protect you from the sun's harmful rays and bright headlights. Made of durable materials, they are flexible enough to withstand strenuous exercise and high-intensity outdoor activities. Equipped with polarizing lenses, they reduce glare and improve clarity when bright lights may be distracting, so they are perfect for sunny days or night driving. And it has UV 400 UV protection function. It protects your eyes from harmful ultraviolet and blue light.
ShadyVEU HD blue light blocking Glasses
The anti-reflective yellow and amber lenses are the best choices for outdoor vision protection, as they reduce high-intensity glare from bright lights (headlights, LED signs, etc.) at night. They are suitable for daytime driving with a clear vision, especially in low light conditions such as rain, haze, and winter. Yellow and amber-colored lenses help block out our computer screens, smartphones, games consoles, tablets, and TVs, helping to prevent melatonin suppression and thus helping wearers fall asleep faster.(https://www.koalaeye.com/collections/eyeglasses)
They are suitable for sports, hunting, fishing, cycling, work, practical and construction work, day driving, night driving, bright days, snow days, and low light conditions.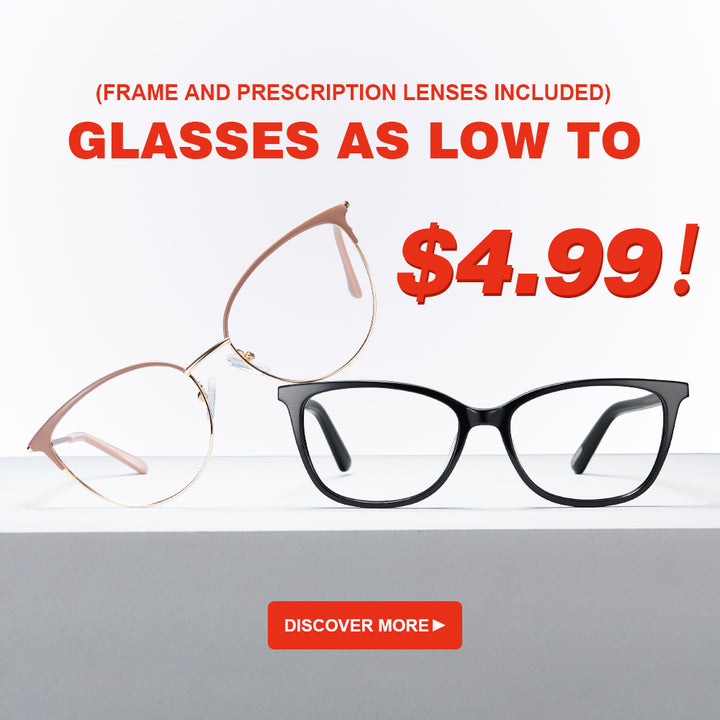 Bertoni polarized glasses
Bertoni polarized night vision driving glasses are made of strong, flexible, durable, and ultralight polycarbonate. Yellow polarization increases contrast, improves visual acuity, and filters out blue light. They are great for drivers, cyclists, and winter sports enthusiasts. The driving glasses with polarized yellow lenses block glare from headlights, reduce night driving glare, improve night vision, and improve color clarity and visual clarity. They are ideal for driving in low-light conditions. Most sports sunglasses glasses frames and goggles are made of polycarbonate because of their strong, thermoplastic, lightweight, and impact resistance features.
Aluminum Night Driving Glasses
These night vision glasses feature advanced HD technology. The aluminum frame is lightweight, allowing you to comfortably wear your driving glasses and reduce glare for safe driving. Because the lenses are yellow, these glasses act as night vision goggles to reduce glare, reflections, and their negative effects, while improving and brightening the visual area. Polarized lenses have a special anti-reflective coating that eliminates intense reflected light and reduces glare and scattered reflections. They can double as day and night glasses, improving clarity around the clock.
Thank you for your time in reading our passage "Can you buy these night driving glasses on Amazon?". For more information about sunglasses and eyeglasses, please continue to follow koalaeye.com. Also, it is welcome to share and forward to Facebook and Twitter.