Figure out the categories of driving glasses
Driving glasses are usually divided into daily and night glasses. Daily use refers to the glasses with anti-glare function and darker colors like gray, brown and gray-green, and other colors. Daily lens transmittance is over 8%. Night type usually refers to the glasses that can prevent glare from headlights of opposite vehicles and increase brightness at the same time. That is, it can prevent lights and not block the road, and can brighten and increase the visual scope. Night lenses have a transmittance of more than 75%.
Drivers can wear night-vision goggles
Night-vision goggles can prevent headlights from blinding, add color saturation, and make the field of vision clearer. The normal night vision glasses are golden yellow in color and have a metal coating on the surface. This is the use of diamond high perspective reflection film technology, in the lens to add color and film layer, in order to maximize the brightness of the object being seen. It is to compensate for the light for driving, which makes light pass through your eye. It can increase the three-dimensional sense of objects, making the line of sight more clear, to avoid confusion caused by blinding headlights.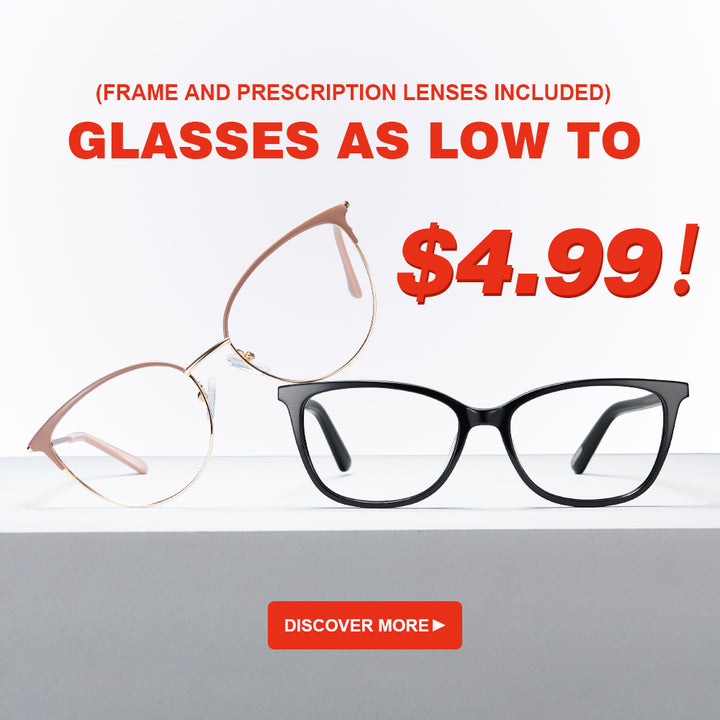 The lens material
Lens material affects the effect of protecting our eyes, so we should choose the kind of driving glasses made of polarized lens, which can effectively reduce the dazzling lights, and can filter out the redundant lights. When used at night, the powerful light is softened and the vision is clearer, thus ensuring the safety of drivers and relieving eye fatigue. If you can, let the seller dim the light when you buy, feel the softness and clarity of the light after wearing the product.
The frame materials
You should choose the driver's glasses with alloy materials. The glasses made of this material are light and strong, so your ears won't be uncomfortable when you wear them for a long time.
The nose pad
When you're shopping for a driver's glasses, you can't ignore a nose pad. Choose one that is soft and elastic. This way, it won't make your noses feel depressed or uncomfortable.
Thickness of lens
The thickness of the driver's glasses affects the use of glasses in a way. The glasses with thicker lenses can be more durable to prevent the glasses from being irritated and accidentally broken, effectively protecting the eyes.