Cat-eye sunglasses
"Cat-eye" sunglasses, a staple of the '50s, are making a high-profile comeback."Cat-eye" sunglasses are called "butterfly glasses" because the sides of the frame look like butterfly wings. It is mysterious, like a cat, and is attractive, like a butterfly. But black and tortoiseshell are no longer the main colors. The bold colors are the way to go.
Oversized glasses
The trend of the frame this year is that the bigger, the better. The boxy super-large frame with the corner showing slightly fruity is more popular. Oversized frames cover more than half of your face, making it more mysterious and stylish.
Patterned or printed frames
Spring is the perfect season to play with patterns and colors. With prints everywhere, you can't miss your glasses! We can see Stella McCartney's bold stripes, stylish animal prints, and so on, so choose a pair of these glasses will definitely make you shine.
VOMDIR Hd sunglasses
The VOMDIR overall feels very elegant, the inlaid petal design and the large frame greatly help to shape the face and create a different elegance in an instant, and it is definitely one of the necessary choices for daily life and leisure vacation in terms of collocation and use.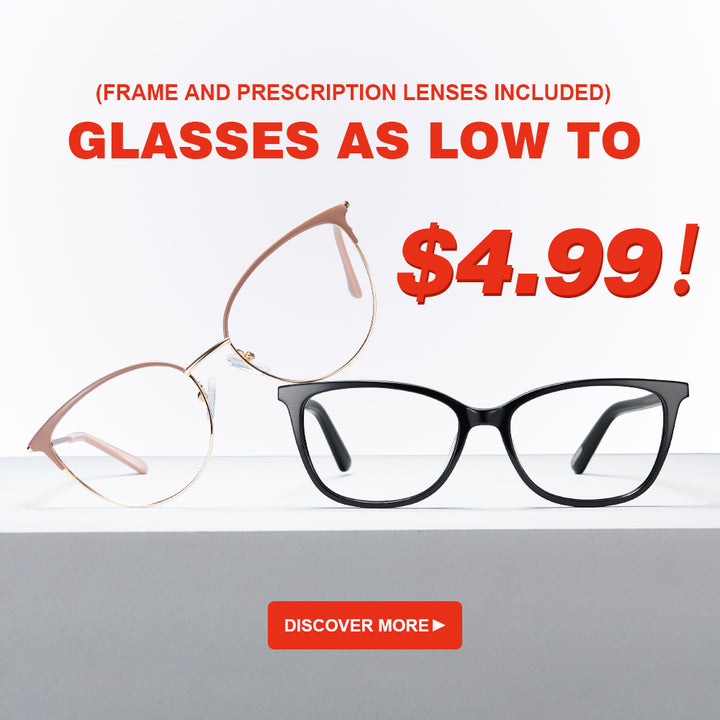 ELEGANT Casual Sunglasses
These glasses from ELEGANT are made with the most detailed metal frame, cut based on the pilot style, and have a really unique market feeling in its overall shape, with light materials and proper nose design. You will not feel discomfort on a daily basis.
Helen Keller sun protection sunglasses
Helen Keller glasses are believed to be the favorite brand for many women. They use the most elegant and generous design, giving a person not the same sense of fashion. They are important products that easily show face temperament, and the usual light features when wearing will be quite comfortable, more suitable for polarizing driving.
PARIM big frame stylish sunglasses
PARIM sunglasses are very suitable for young women, which has a low-key but stylish design, so that the product, on the whole, is really very simple but not simple. The streamlined frame design inspiration fits greatly with the heroine in Korean drama. More importantly, each face shape can be perfectly adapted.