In the previous article, we discussed "How do you get sunglasses for women?". In this article, let's talk about "How do I get free sunglasses online?".
Share My Experience of Getting Free Sunglasses Online
Recently, I gt a pair of women's sunglasses from KoalaEye, an emerging eyewear brand, for free. I know that some people don't believe that getting something online for free is real. I also agree with this point when I first see the message get free sunglasses online from KolalaEye. I first know this eyewear brand from a video published by one of the Youtuber I follow. She shares KoalaEye Sunglasses and the coupon which her fans can use to get free sunglasses from the KolaEye website. Because I was attracted by the sunglasses style and the price, I had a try to use coupons to get free sunglasses. Now, I get good-looking and good-quality sunglasses. It is very comfortable to wear. And I get new sunglasses for this summer to protect my eyes. Here is my experience of getting sunglasses online and I recommend KoalaEye Sunglasses to you. Also, this brand is still a very new brand, so it often engages in promotional activities, such as buy one get one free, free shipping, etc. If buying sunglasses in promotional activities, you can get the most cost-effective sunglasses.
In the past few years, you can see many emerging brands of sunglasses appeared, such as KoalaEye, Hawkersco, etc. The styles of these brands are fashionable and the update speed is fast. The important thing is that their price is affordable and worth buying. That is also the reason why these emerging brands have attracted a large number of young consumers. You can find a variety of sunglasses from these emerging brands. If you are interested in these brands, it is worth having a new try.(https://www.koalaeye.com/collections/polarized-sunglasses)
Sunglasses are a very important item for daily life. They not only make you look beautiful and cool but also protect your eyes from the harm of sunlight. Therefore, how to choose sunglasses is also very important. You can consider these three aspects when buying sunglasses, UV protection, lens color, and lens material.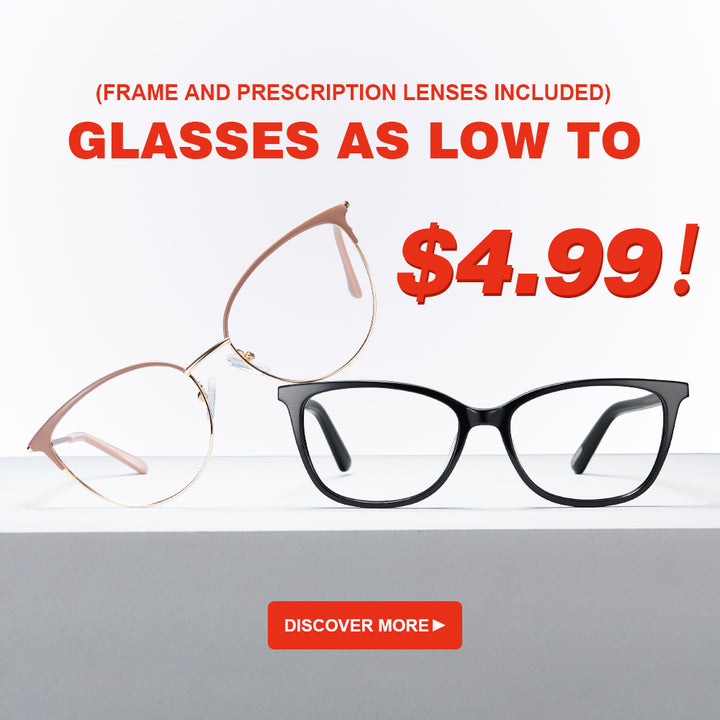 UV Protection
Excessive exposure of the eyes to ultraviolet light may cause cataracts, burns, and even cancer. It is very important to choose a pair of sunglasses with high UV protection. Good sunglasses must block at least 99% ultraviolet rays and 95% infrared rays. Do not buy glasses without a UV protection logo.
Lens color
Through the color filtering of sunglasses, the color contrast seen by the eye is different. Therefore, when choosing colored lenses, make sure that you can distinguish the traffic lights when driving. Brown lenses can enhance some color contrast and block blue light. Therefore, the brighter the day, the better with brown glasses. Yellow can greatly enhance color contrast and block almost all blue light. However, drivers who drive should not wear sunglasses with yellow lenses because they cannot distinguish traffic lights.
Lens material
Lenses made of NXT polyurethane are impact-resistant, flexible, lightweight, and have great optical clarity. Polycarbonate lenses are easy to scratch and have lower optical clarity than NXT polyurethane, but they are cheaper. Acrylic is also cheap, but it is the least durable and most transparent.
Thank you for your time in reading our passage "How do I get free sunglasses online?". For more information about sunglasses and eyeglasses, please continue to follow KoalaEye Blog. Also, it is welcome to share and forward to Facebook and Twitter.