In the previous article, we discussed "Can I order progressive glasses online?". In this article, let's talk about "How about the sunglasses of KoalaEye?".
The lens of KoalaEye Sunglasses
The lens is the soul of a pair of glasses, so its quality directly affects the quality of glasses. At present, there are four kinds of materials for making colored glasses, such as PC and polarized light. The biggest advantage of the PC material lens is toughness. The coefficient of thermal expansion and cold contraction is small. Koalaeye's sunglasses lens can filter out UV rays while ensuring light transmittance.
Because of the filter of excess light, polarized lens Make objects look unusually clear. Because it can resist water reflection, especially suitable for fishing wear. The lens has high strength and has passed the impact resistance test.
KoalaEye sunglasses are versatile and stylish.
In order to meet the needs of all kinds of people, and to adapt to the increasingly diverse lifestyles of modern people, and gradually improve the awareness of health. KoalaEye sunglasses launched a very style of glasses, according to the leisure business, retro, and sports styles. Products are not only functional but decorative accessories. They lead young people to release the forefront of imagination, according to their own life and dress collocation.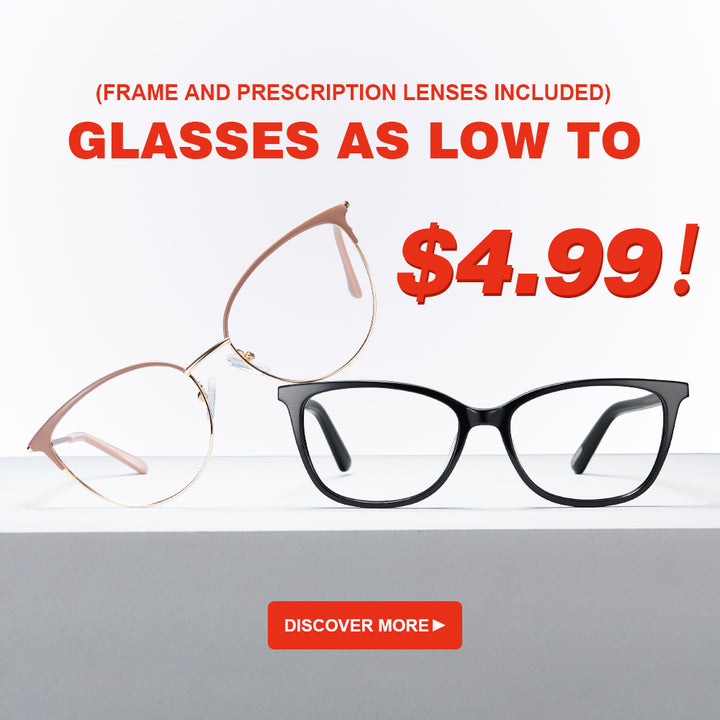 The Frame of KoalaEye Sunglasses
The design style is very bright, with a unique aesthetic feeling, and a strong avant-garde art representation, making them more attractive. Set all fashionable elements, with dazzling design, elegant material, novel style, and multivariate modeling, the brand is a mapping of the colorful world of sunglasses. The process of the frame not only improves the anti-scratch coefficient of the surface of the frame but increases the luster. Practical mechanics design, which is a perfect balance. Wear experience is super comfortable. They are available in a variety of black, tortoiseshell, transparent, and gold frames.
The corporate culture behind the sunglasses
They always take exquisite craft, novel, and attractive design, moderate price as the mission, strengthening internal management and creating an enterprising corporate culture. Glasses are not only an expression of style but a way of life. Although they are constantly in the pursuit of texture, fashion, they never lost an elegant and noble temperament. I believe that this brand can stand the test of time.
Thank you for your time in reading our passage "How about the sunglasses of KoalaEye?". For more information about sunglasses and eyeglasses, please continue to follow koalaeye.com. Also, it is welcome to share and forward to Facebook and Twitter.