In the previous article, we discussed "What do you think of the rimless glasses of Silhouette?". In this article, let's talk about "Are these eyeglasses retailer brands worth buying?".
LeSplash glasses
The glasses are stylish and have a personality, and the shop decoration has a designer style. A combination of fashion and business, the nose pads are designed with water droplets that are more suited to Asian faces. Breaking the design idea of traditional glasses, the temple is under the glasses, and the arc of the temple makes the face look small. Breaking the bottom half of the frame, the top half of the frame is more designed, with comfortable, thinner lenses.
Silhouette
Because of its unique lightness, and its unique materials, the American space agency, NASA, took a fancy to it and designated it as space special glasses. Since 2000, it has accompanied astronauts on 35 space missions. With no frames, screws, or hinges, this is the new look that will forever be memorized as the Rimless Titan Minimal Art(TMA) glasses, which weigh 1.8 grams. In order to reduce weight and improve comfort, the EmPadsystem patent was invented, which improved the eyeglass beam and nose pad, further effectively reducing the pressure of eyeglasses on the nose bridge and making the eyeglass nose pad easier to clean.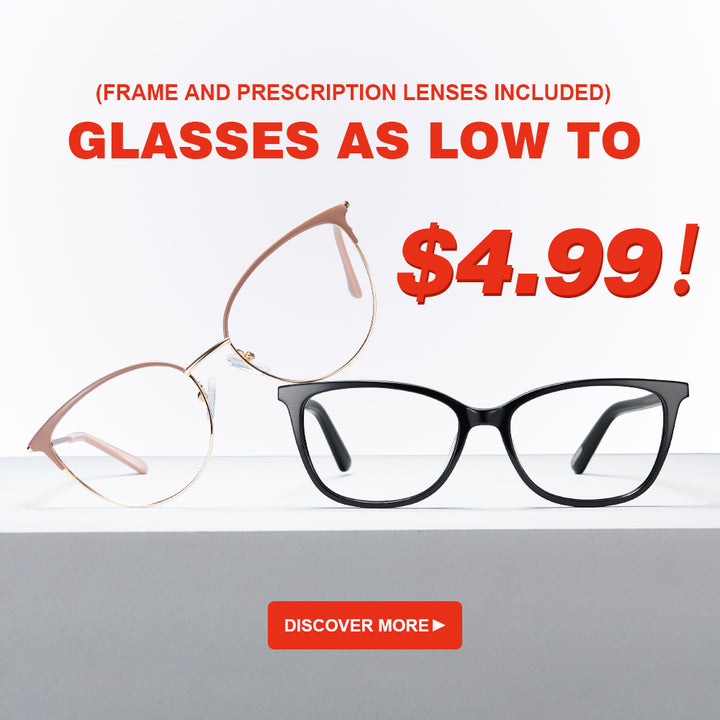 EYEZZ
EYEZZ is an online retailer of authentic designer glasses. Independently owned and operated by a licensed eye professional, they are proud to provide the finest prescription glasses, fashion sunglasses, RX sunglasses, and optical frames. EYEZZ is one of a handful of authorized online retailers of Luxottica products.
LEOTONY
It is an online glasses supplier. They have eyeglasses, RX sunglasses, and sunglasses. LEOTONY was founded in 2016 in Seattle, Washington, by a group of passionate, intelligent, and professional young people who wanted to make the most suitable glasses for fashion, white-collar workers, and students. The company's philosophy is to provide the healthiest and most stylish care for the eyes.
Thank you for your time in reading our passage "Are these eyeglasses retailer brands worth buying?". For more information about sunglasses and eyeglasses, please continue to follow koalaeye.com. Also, it is welcome to share and forward to Facebook and Twitter.