Powell
Order ship within 2-8 days based on the lens complexity.
Anti-Scratch, Anti-Reflective, and Anti-UV coating are included.
14-Day Fit and Style Guarantee
Powell
Anti-scratch coating included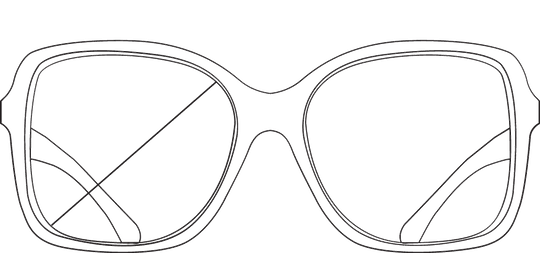 51 mm

21 mm

45 mm

56 mm

143 mm
2.01 in

0.83 in

1.75 in

2.19 in

5.63 in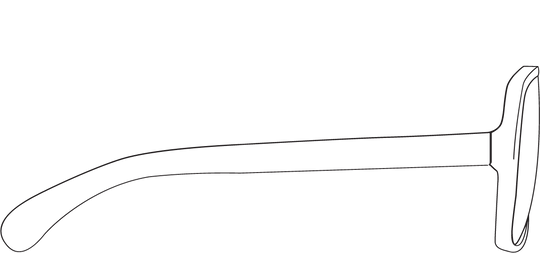 About Powell
Jimmy sunglasses with browline shape and mixed materials show the gentleness and elegance of men. The black frame browline sunglasses give you a better chance to express your personality. The eyebrow line frame has a unique shape, effectively reduce the pressure on the face, and are more comfortable. They are great for men who want to combine classic style with a bold statement.
More Information To You
Things you need to know
We use industry standard SSL encryption to protect your details. Potentially sensitive information such as your name, address and card details are encoded so they can only be read on the secure server.
Safe Payments
Accept Credit Cart and PayPal
Different Payment Method
Easy To Order
Express Delivery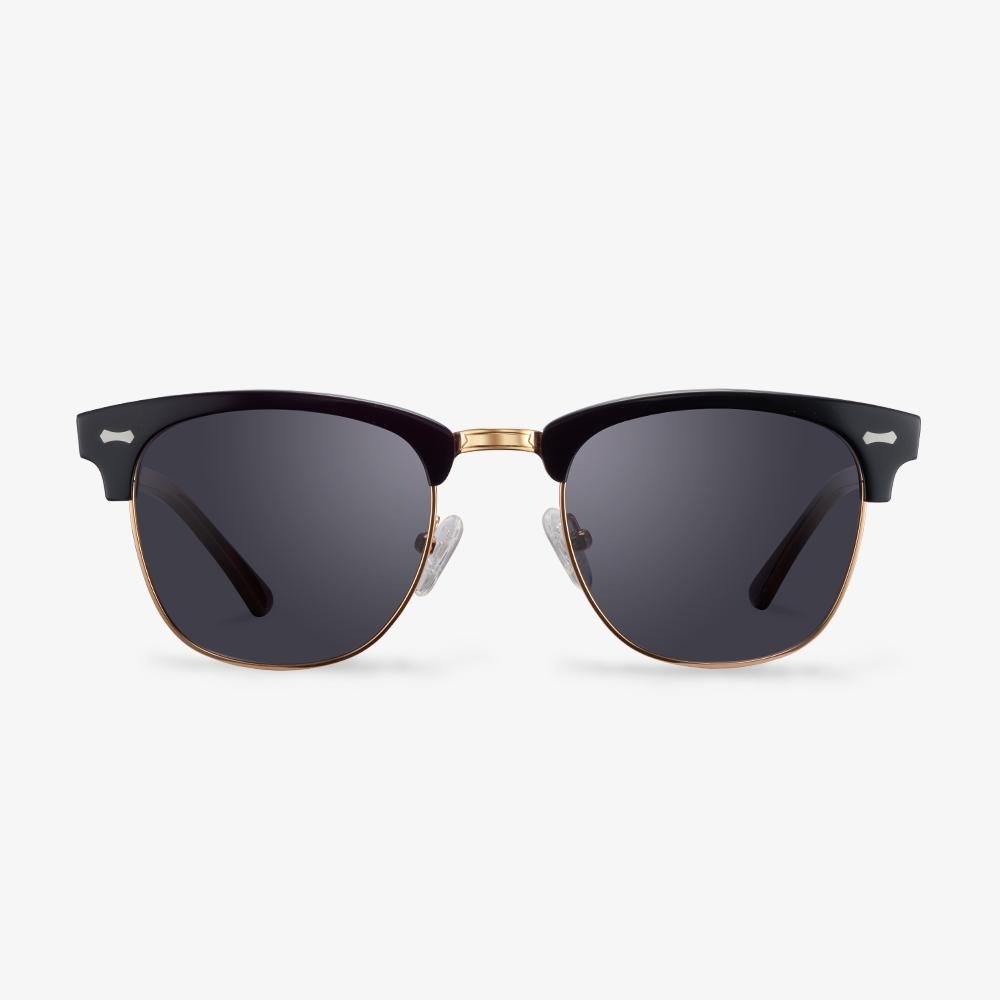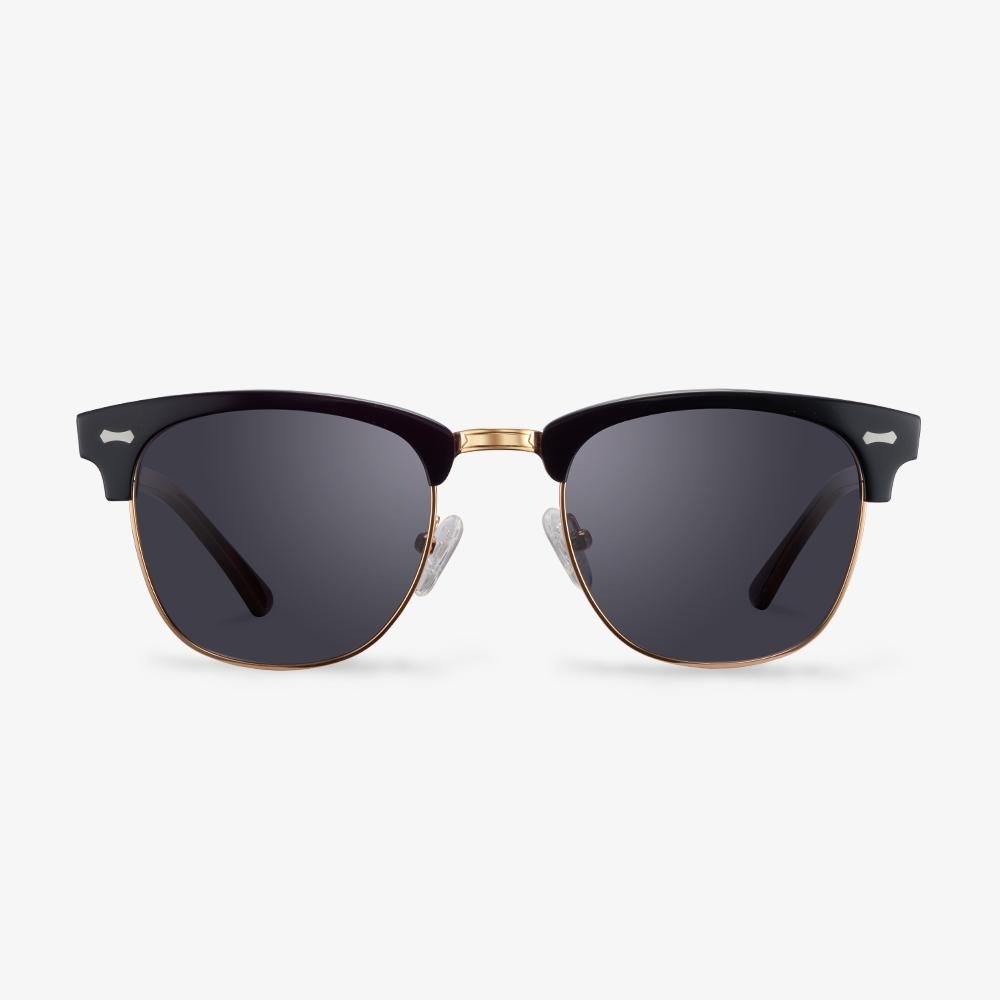 Powell
BUY THESE! You won't regret it!! A++
These glasses are EXCELLENT quality! They are sturdy and fit/feel as nice as my ray bans. They came with extra pieces so if the resting pieces break you can easily replace them. It also came with a keychain tool that is a flat head screw driver, a Phillips head, and also a little wrench all in one nifty little keychain! I'm addition to all of that (yes, there's more!!!) it came with a bag to carry them in, a lens cleaning cloth, and a little card to test the polarization. I really can't say anything bad about them and they've seriously exceeded all expectations I could've had!!
Biggest bang for you buck
For the price these sunglasses are by far my favorite pair I own. I have bought expensive sunglasses in the past only to have them stolen. These are stylish, cheap and effective. They come with a fabric and faux leather/ plastic soft case. There is a card in the case that shows you the polarized difference with the glasses on versus off. You also receive a tiny screw tool for any long term maintenance. These are perfect for leaving in your vehicle or just tossing into your purse. The frames are plastic but sturdy. I bough the green shaded lenses and love how they tint the area when I wear them.
Great quality, first pair fluke, replaced!
My first pair was a total fluke! Joopin got in touch after my review and quickly fixed the situation, sending out another pair completely free of charge. They arrived in a couple days, and were polarized on both lenses. I must have gotten a copy that had no coating on one side, but that would be extremely easy to miss without actually putting the glasses on and testing them by hand. Thank you Joopin for the replacement, they've been working fantastically!
Have Glasses Questions?
We have answers. Learn how to find styles for your face shape, understand your prescription and even measure your pupillary distance.
---