In an age of social media, fashion bloggers, and web celebrity sisters, women's sunglasses with large frames that are both retro and personal have become one of the most popular accessories every spring and summer. They range from the handsome and smart to the sweet and refreshing. We recommend you to buy stylish big frame sunglasses.
Prada Stylish Crystal Sunglasses
This pair of Prada sunglasses have a refreshing white frame with sparkling crystals that make the front look even more luxurious. The brown and gray gradient lens is good for blocking out the strong sun. The black temples contrast with the white frame.
Au Jour Le Jour Printed Sunglasses
Au Jour Le Jour is an Italian fashion brand whose design style has always been lively and energetic. Au Jour Le Jour sunglasses use fresh white frames with playful classic red lips to give a sexy feeling. It is a very individual style of sunglasses!
Gradient Oversized Sunglasses
The gradual large frame sunglasses have fashion interweave double-color metal temple design, from the latest design flow in Europe and the United States, so that your fashion style has a more unique charm. It is the latest design of 2013 big brands. The gradual change of purple double color is decorated, making glasses more attractive.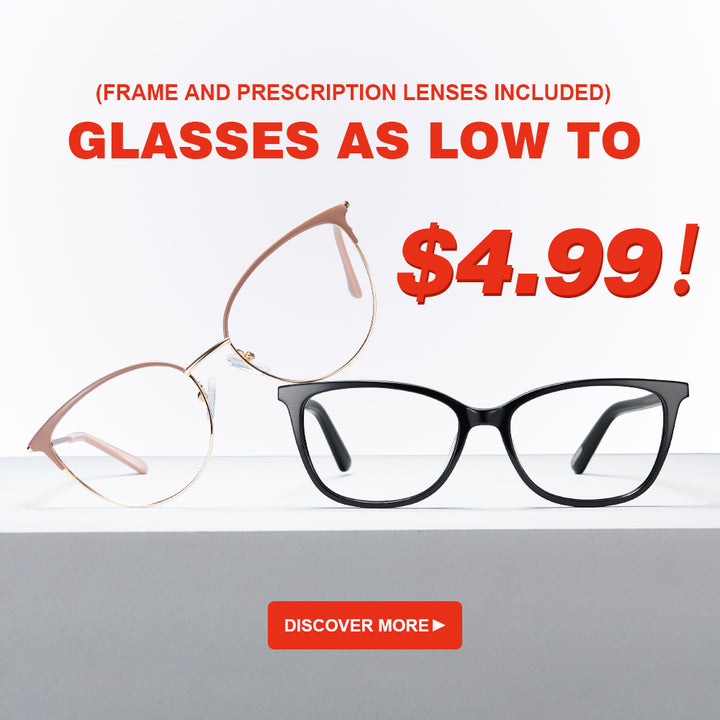 GM Sunglasses Instagram Fashion Sunglasses for Women
The goddess fashion style, when shopping and traveling, highlight the elegant charm of women. The sunglasses use an elegant retro large frame design, which fashionable people chase after. Carefully selected materials, the glasses have gloss and texture, creating for attractive women. Brilliant metal fits with diamond trim. They have smooth lines and style. There is a strong sense of luxury, so whether it is worn loose hair or tied up is very good-looking.
Helen Keller H8918&H8927
The lens material is chinlon/nylon (polyamide fiber). The type is polarized sunglasses. It has a three-dimensional cut eyebrow frame, and gradient color, making modern solid geometry big frame. The modern gradual change of color into the overall modeling is full of new ideas. The light and thin temples are made of textured metal, with a hollow design, making them more comfortable to wear. You will have a comfortable view of high-definition polarized light. You will see the real color, with the glasses blocking stray light glare, and creating a new crystal texture. The whole lens is full of vivid three-dimensional sense, which is the interpretation of the pure power of crystal series, and new modeling.