In the previous article, we discussed "Differences between polarized and photochromic lenses". In this article, let's talk about "Why Ray-Ban is so expensive?".
The birth of Ray-Ban sunglasses originated from the distress of an American Air Force lieutenant. In 1923, when the lieutenant flew a small plane across the Atlantic Ocean, he was deeply troubled by strong sunlight. After returning to the base, he even had nausea, headaches, and dizziness. Based on this, in 1930, Bausch & Lomb developed the Ray-Ban sunglasses that can absorb the most sunlight, emit the least heat, and maintain good clear vision. In addition to the good protection function of Ray-Ban sunglasses, the designer has made the design of its shape and style more prominent the military temperament of the rough and heroic. However, why are Ray-Ban sunglasses so expensive?
Why are Ray-Ban glasses so expensive?
Ray-Ban glasses is an American high-end eyewear brand with a unique design. The glasses are made of high-quality materials. They belong to the luxury jewelry brand in sunglasses. Professional glasses,excellent design and high quality. The lens color will not fade at any time. There is no doubt that the price of Ray-Ban glasses is also high.(https://www.koalaeye.com/blogs/our-stories)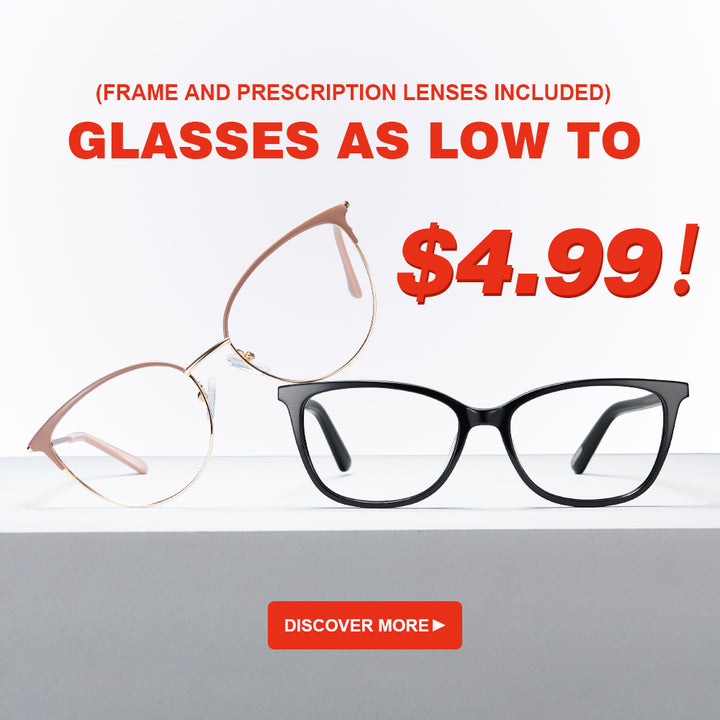 Why are Ray-Ban glasses so popular?
The essence of Ray-Ban sunglasses is Blocking the dazzling light. Ray-Ban has produced sunglasses with slanted mirrors for the US Air Force, providing users with maximum vision protection. Ray-Ban has always been synonymous with sunglasses that block strong light. Ray-Ban lenses are made of high-quality optical glass, with extraordinary UV protection and visual clarity. The color of the lens will not fade at any time, ensuring that it will last forever.
Ray-Ban lenses are mainly made of glass, which has a strong shading effect. All lenses can block 0% of harmful ultraviolet rays and at the same time block and filter harmful rays such as infrared rays. The design and manufacture of Ray-Ban frames can make people wear comfortable under any circumstances. Timeless design, concise style, and high-quality style have undoubtedly become the important elements of Ray-Ban, which is still enduring after nearly 70 years.
Recommend an affordable brand of sunglasses
KoalaEye is a new brand of glasses. We have no middleman and no retail space overhead. The sunglasses are delivered to you directly from the factory. From concept, design to manufacturing, we control and supervise the entire process. This allows us to save on the cost and give you a favorable price. KoalaEye provides everyone with high-quality glasses at an affordable price. KoalaEye hopes that everyone can wear affordable sunglasses to make themselves look good. The high-quality but affordable sunglasses should be accessible to everyone.
Thank you for your time in reading our passage "Why Ray-Ban is so expensive?". For more information about sunglasses and eyeglasses, please continue to follow KoalaEye Blog. Also, it is welcome to share and forward to Facebook and Twitter.