Thanks to modern technology and some smart entrepreneurs, you can now easily buy prescription glasses online. While convenience is undoubtedly one of the biggest advantages of buying prescription glasses online, another huge benefit is lower prices. Some online retailers cut out middlemen, such as physical optical stores and third-party manufacturers, and pass the savings on to you.
Visionworks
Eyeglass frames aren't just about sight, they're a fashion statement. In the Visionworks collection of designer glasses, there are top brands to choose from, including Nike, Ray-Ban, and Guess. By using the filter, you can browse the frames by category, gender, brand, price, color, lens type, and more, making it easy to buy glasses online. While the lenses sharpen your vision and bring the world into focus, the frames are a statement of your personality and style. If you want to buy glasses online, they offer a good price option.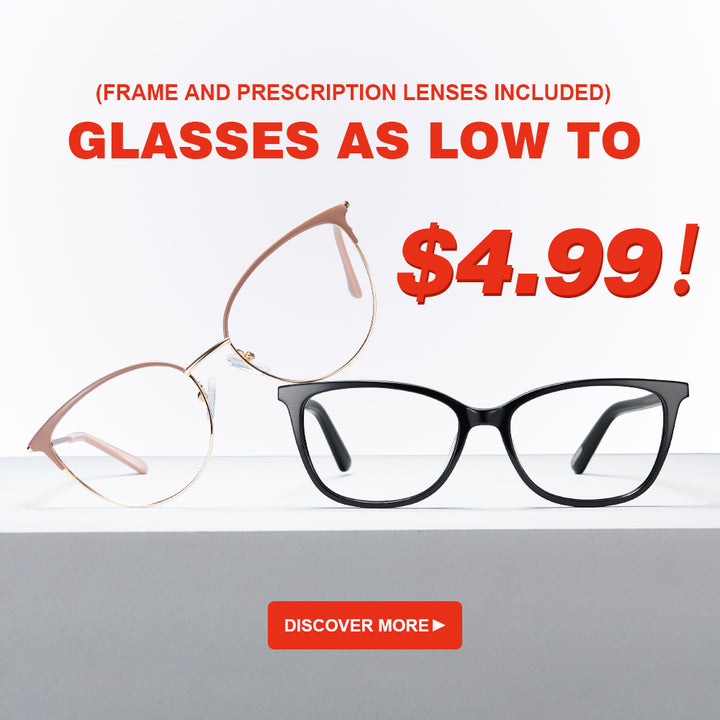 Overnight Glasses
Overnight Glasses is created by experienced members of the optical industry. You'll get high-priced lenses, coatings, and prescription glasses approved by the FOOD and Drug Administration (FDA) and the American National Standards Institute (ANSI).
Production, inspection, and customer support are all done by certified opticians in the US with 100% accuracy. Freeform Progressives Lenses designed by Seiko, Transitions Lenses, Trivex Trilogy, Nu Polar Polarized films, even the most basic prescriptions for monopod lenses, are manufactured, assembled, and double-checked in the United States by their certified personnel. The inventory includes prescription glasses and prescription sunglasses from well-known brands such as Ray-Ban, Oakley, Dior, Versace, Salvatore Ferragamo, Dolce and Gabbana (D&G), Prada, Tom-Ford,Burberry Eyewear, and Ermenegildo Zegna are both priced at less than half what other retailers offer.
Pair Eyewear
Pair is designed for children. There are only a few styles of frames, but there are hundreds of colors and patterns on top of the frames, and the top of the frame base can change colors, from pure pink to rainbow tie-dye to NBA logos. Pair also makes limited-edition tops and works with major brands like Marvel and Harry Potter to create themed styles that allow you and your children to showcase your personality. Each frame starts at $60, including standard prescription lenses, and the frames cost $25.