In the previous article, we discussed "What are the top 5 sunglasses brands in 2021?". In this article, let's talk about "Why do most fashion designers tend to wear distinctive eyewear?".
Since the birth of glasses, they are no longer just a simple necessity for vision correction, but also a personal fashion decoration configuration. On the one hand, glasses reflect the progress of social civilization, but also reflect the identity, social status, ideas, hobbies, etc. of the wearer. For fashion designers, glasses can also be used to show personality and attitude, so they have higher requirements for the design and decoration of glasses. The relationship between art and fashion is always inseparable. So what kind of glasses will be created by the collision of glasses and art ? Here are a few eyewear brands with design aesthetics and arrogant visual effects.
KUBORAUM
The designer glasses brand from Germany, KUBORAUM, has repeatedly appeared in fashion magazines in many countries. Rather than saying that KUBORAUM is a pair of glasses, the designer thinks it is more like a mask. With KUBORAUM, the wearer can show a distinct self and separate from the world.(https://www.koalaeye.com/blogs/our-stories)
PARASITE
PARASITE is the eyewear brand that gave birth to the sense of future technology. Are you ready to go to the future? The eyewear brand PARASITE is a new brand founded by French designer Hugo Martin in 2002. Its design is inspired by the combination of animation and comics. The futuristic design and super-advanced materials are combined to transform into the innovative and eye-catching accessories.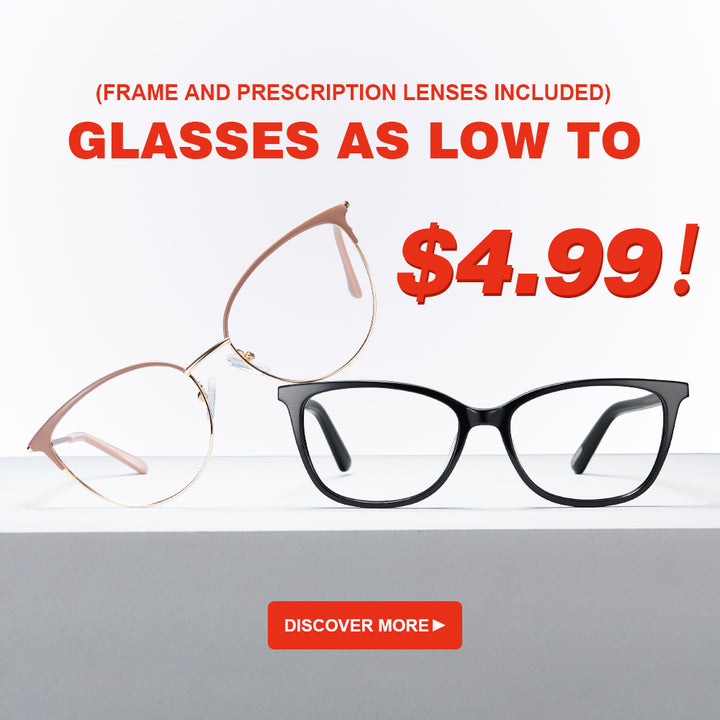 Tarian
France is really a city full of art and humanities, and it has bred many well-known designers and humanities giants. Tarian glasses, named after designer's own name, are good at using many natural materials such as enamel, clay, acetate sheet, metal and other materials to design glasses. Most of the glasses are made in France and Japan, and the ceramics on the glasses are made in the designer's own studio.
WOOW
WOOW glasses are a new series of glasses created by FACE A FACE glasses. Because its glasses series show a strong and youthful atmosphere, it is highly praised. It has sales offices in more than 40 countries. Its glasses style is between tradition and daily collocation, and it is good at using fun elements to show the atmosphere of London.
VAVA
VAVA eyewear is an eyewear brand from Portugal. Its designer Pedro and design team have a very rich experience in fashion industry and eyewear design, with the concept of 'Back to the Future' as the main axis. They use acetate, aluminum and other materials to combine with geometric shapes and high-tech color plating process so that it is easy to show the charm of the glasses modeling.
Thank you for your time in reading our passage "Why do most fashion designers tend to wear distinctive eyewear?". For more information about sunglasses, please continue to follow KoalaEye Blog. Also, it is welcome to share and forward to Facebook and Twitter.