In the previous article, we discussed "6 Cool sunglasses styles for summer 2021?". In this article, let's talk about "Why are Ray-Ban sunglasses so popular?".
The historical story of Ray-Ban
Ray-Ban, founded in 1937. Regarding the origin of the establishment, here is a short story. One day, a well-known officer, the US military pilot,  came to Bausch & Lomb and asked the company to design a pair of special sunglasses for the pilot. Because of long-term operations in the air, the strong sun's rays will stimulate the pilot's eyes, and the pilot often has nausea, anxiety, headaches, eye pain, and other adverse reactions. Bausch & Lomb adopted its suggestions and developed research. Finally, in 1930, the research produced the world's first sunglasses specially designed for pilots to protect their eyes and absorb more sunlight.
Because the target groups are all pilots, which are relatively niche, Bausch & Lomb has to expand its scale and market it to the general public. But the result is not satisfactory. Everyone is not interested in Ray-Ban sunglasses. However, Bausch & Lomb has not given up on the goal of bringing Ray-Ban to the market. They made a small change to Ray-Ban based on the general needs of the public. This time, the effect is much better than expected. It is said that the inventory at that time was sold out.(https://www.koalaeye.com/collections/polarized-sunglasses)
In the following decades of development, Ray-Ban has been innovating, the quality of sunglasses is getting higher and higher, and the scope of public acceptance has gradually moved from the United States to every corner of the world. In the 1950s, Ray-Ban developed lenses in a variety of colors. In the 1960s, Ray-Ban's lenses appeared anti-cracking function. At this time, the sunglasses had a strong sense of style and design, which was very suitable for sportsmen. The sunglasses introduced by Ray-Ban in the 1970s have greatly improved the sense of clarity. In the mid-1980s, because of Tom's classic look in 'Rising Clouds', after the movie hits, people around the world started a new wave of pursuit. Now Ray-Ban has become a symbol of American business culture with ZIPPO lighters and Harley locomotives.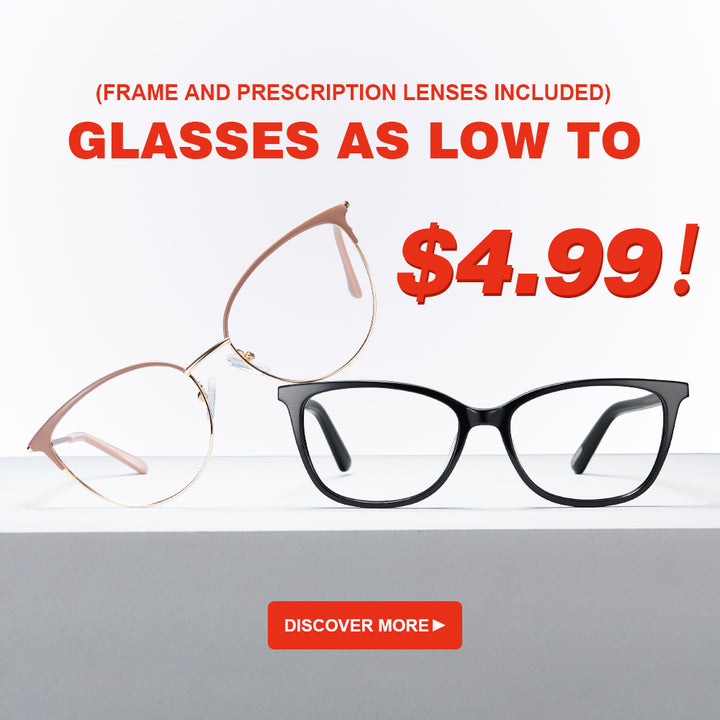 Why are Ray-Ban sunglasses preferred?
First of all, it must be the price factor. For example, big brands such as Chanel, Saint Laurent, and Louis Vuitton are taking the extremely high-end route, and ordinary people basically don't afford it. The price of Ray-Ban sunglasses has a wide range. There are sunglasses that can be bought by ordinary consumers, and there are many glasses products that take the high-end route. Furthermore, Ray-Ban sunglasses are well-known all over the world.
Secondly, the design styles of Ray-Ban polarized glasses frames are very fashionable and atmospheric. Whether it is in the treatment of details, color matching, or the shape of the frame, there is a characteristic design belonging to Ray-Ban glasses. Ray-Ban sunglasses have injected a product of thought, so they can always make people fall in love with them at first sight. Also, there are many styles of Ray-Ban sunglasses, which are suitable for many people and places. It can always make people more confident when wearing it.
KoalaEye Sunglasses
Nowadays, there are many well-known eyewear brands for us to choose from, such as Ray-Ban, Bolon, Oakley, etc., but they are more expensive. Nevertheless, in the past few years, many emerging brands of sunglasses have been appeared, such as KoalaEye, Hawkersco, etc. The styles of these brands are fashionable and the update cycle is fast. For emerging sunglasses brands like KoalaEye, they attract the younger generation of consumers with their characteristics of convenience, fast updating, and fashion. The important thing is that their price is affordable and worth buying.
Thank you for your time in reading our passage "Why are Ray-Ban sunglasses so popular?". For more information about sunglasses and eyeglasses, please continue to follow KoalaEye Blog. Also, it is welcome to share and forward to Facebook and Twitter.