In the previous article, we discussed "Which is the best polarized sunglasses brand?". In this article, let's talk about "What is the best online eyeglass store?".
Loho
It is a Chinese fast fashion eyewear brand with a collection of design, production, sales. The use of lightweight materials is in line with environmental and health requirements and lets the bridge of the nose and the pressure behind the ear greatly reduced. Through the simple and concise design style, the unique charm is transmitted on different face shapes. Brand direct sales and the low channel cost reduce circulation costs, so the same glasses can save half of the price.LOHO is equipped with an automatic processing production line and automation equipment, to achieve the combination of processing technology and manual operation. Through the automatic production line with the digital flexible supply chain of intelligent design, the data management can be realized, and the market trend can be predicted more accurately.
Mujosh
By 2019, Mujosh has become a global famous brand with stores covering all the core business districts of the first, second, and third-tier cities in mainland China and business in Asia, Australia, Europe, and the United States. The craftsman is required to have a precise hand sense developed by years of experience, and attach great importance to its smoothness and beauty. The master craftsman should observe the light, scrape slowly, and remove every inch of excess material, to ensure the most perfect touch. The method of manual and mechanical polishing and waxing is repeated, again and again, to minimize the surface roughness of the lens frame and achieve the perfect plane texture beyond the ordinary standard.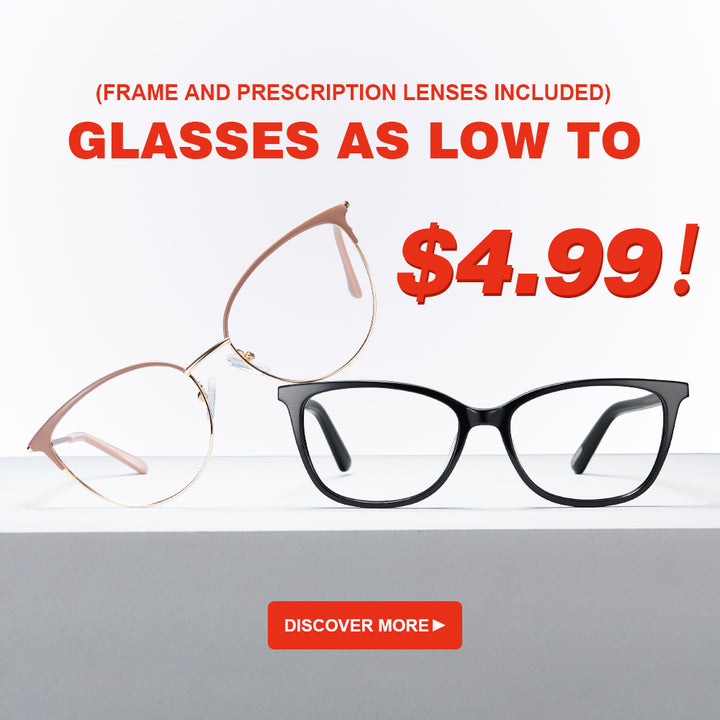 Ray-Ban
Ray-Ban sunglasses were originally developed to fit pilots, protect against strong sunlight and UV rays, and make it easy to look at LCD screens. But they are not polarized sunglasses. Polarized sunglasses have the advantage of blocking bright lights and glare. They are good for driving and fishing. But they are not good for looking at electronic screens, which reduce brightness and create grating shadows. Ray-Ban has enjoyed a worldwide reputation for more than half a century because of its classic and timeless design and proprietary glass lenses. They have all kinds of color lens, reflective film lenses. Most of them are explosion-proof toughened glass lenses. Resin lenses are commonly used in Ray-Ban's low-end products.
KoalaEye
KoalaEye has many styles to meet the needs of consumers in pursuit of personalized, differentiation. Products are very diversified, and the basic style is the latest, the most modern, for those young consumers who pursue fashion. It is cost-effective because it reduces the price of glasses greatly by eliminating the middleman, to attract more consumers. They usually pay more attention to customer experience and display openly, just like buying fast fashion clothes, so that consumers can choose and try on them independently.
Thank you for your time in reading our passage "What is the best online eyeglass store?". For more information about sunglasses and eyeglasses, please continue to follow KoalaEye Blog. Also, it is welcome to share and forward to Facebook and Twitter.