VOMDIR sunglasses
Vomdir is a young, stylish, cost-effective brand with a new style and a friendly price. Fashionable, elegant, and excellent features are the brand style of Vomdir. With an accurate pursuit of the fashion trend and innovative design, Vomdir will be shaped differently. The VOMDIR sunglasses are completely elegant on the whole, with the inlay petal design and the large frame successfully helping to shape the face and instantly creating a different kind of elegance.
ELEGANT Casual Sunglasses
ELEGANT Casual Sunglasses is made with the most detailed metal frames, cut based on the pilot style, and has a really unique market feel in their overall shape, with light materials and proper nose design, without any uncomfortable feeling on a daily basis.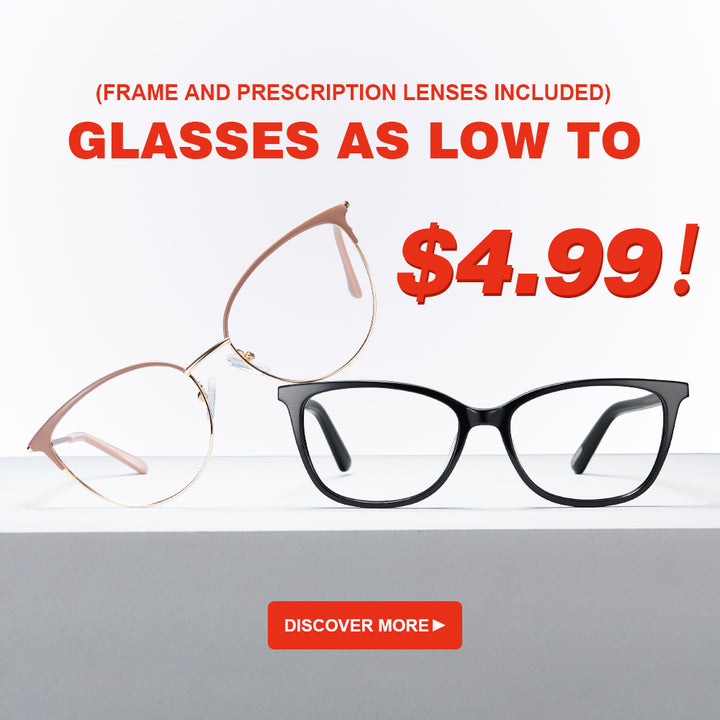 PORPOISE
It is an international brand of young sunglasses with the eternal theme of urban vitality. In Europe and the United States market, it gets the rapid success and becomes a large sales of fashion glasses brand. Set numerous fashionable elements, with fashionable and novel design and diverse modeling and super material, showing off a variety of styles of PORPOISE sunglasses. On design style, PORPOISE glasses emphasize classic already and highlight avant-garde again. Both the sense of The Times and amazing personality are shown. In the use of color, richer, bolder. The high lightness of the pink, light yellow, light brown, and traditional gold cyan gray, are given the most popular color system.
The Koala Eye
Koala Eye uses its sense of touch to capture fashion and see the world in a unique way. Sunglasses have anti-ultraviolet radiation and anti-strong light functions so that users can feel clear vision and natural sense after wearing. The design is both bold and unique, both classic and personal. It's rich and varied in color, with a fusion of fashion, refinement, comfort, and durability, and many other elements. They choose high-quality lenses and frame material.