About Glasses Donation
Some enterprises adhere to the quality of survival. They always adhere to the credibility and development of the business philosophy, investing in public welfare undertakings and fulfill their social responsibilities. They donate glasses, have free vision tests, and put forward reasonable love eye care advice according to the results of the test to the public.
The purpose of glasses donation activities.
Regular social donation activities should be carried out in a planned way. For the poor in the rural areas of the disaster area and the poor in the urban districts, donations of materials or funds can not only feel the warmth and humanistic care of society in life and material, quickly resuming production and rebuilding homes. It gives them a sense of psychological security and stability, which is more practical than physical help.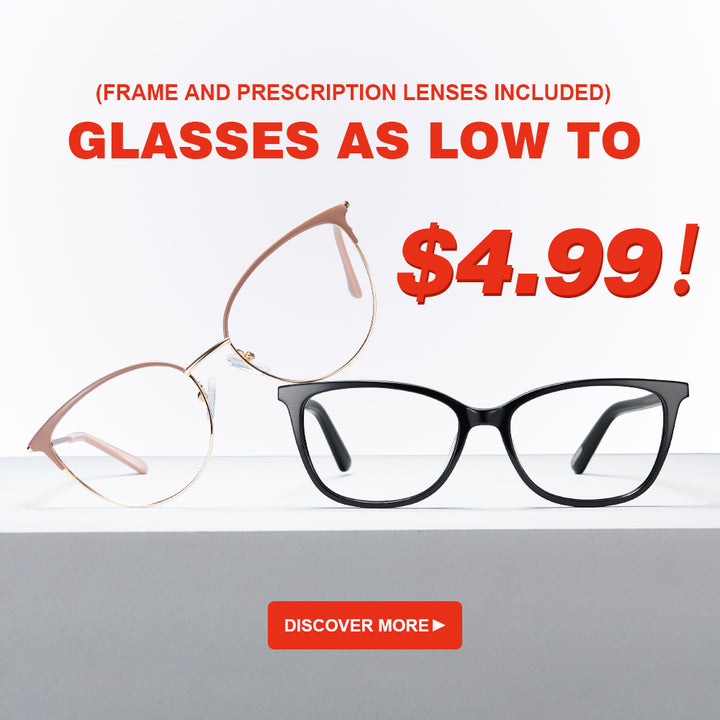 Is it worth it to donate eyeglasses?
The eye loves public welfare activities can increase the public awareness of eye love. China has one of the highest incidence rates of myopia in the world. With the popularity of computers and mobile phones, myopia is becoming more and more common among teenagers. Visual health is a significant component of universal health. Public awareness of eye health needs to be improved. It is the responsibility of an enterprise to support economic and social development and care for the poor and vulnerable groups. Nowadays, the myopia of teenagers is becoming more and more worrying. Good eyesight is not only very important in the learning stage, but also accompanies a person's life, so it is the responsibility and obligation of enterprises to help prevent and control the myopia of teenagers. The glasses donation activity shows the glasses industry's active action and professional spirit of fulfilling social responsibility and advocating social welfare. They can take practical actions to fulfill corporate social responsibility and help teenagers grow up. At the same time, people from all walks of life should take active actions to pay attention to the eyesight health of young people.