In the previous article, we discussed "Is it worth buying polarized sunglasses?". In this article, let's talk about "Where can I get wholesale polarized women's sunglasses?".
Wholesale Market for Women' Glasses
On the whole, in China, the glasses market has increasing development potential. There are already 300 million people in China who need glasses, and every three years the glasses are updated, which would create a market demand of 0 million glasses a year. The sunglasses industry has entered a booming period, with more and more fashionistas viewing sunglasses as a cosmetic tool, thus greatly increasing the demand for sunglasses. The wholesale glasses market can take advantage of the characteristics of the wholesale market, nationwide sales outlets, and wide geographical districts, and can provide a wide variety of products, the wholesale price, and relatively cheap women's glasses.
A Brand Store for Women's Sunglasses
Women's ability to control fashion and the pursuit of brands are far better than men's. In the era when sunglasses stores fill the streets, there are many famous brands of women's sunglasses. Prada sunglasses combine functionality and elegance with their unique design, which perfectly reflects the feminine temperament. Versace, the famous Italian luxury brand, has created a fashion empire, representing a family of brands, the most attractive of which are those that display impressive imaginary styles full of Renaissance characteristics, with feminine, colorful, both operatic and hyper-realistic magnificence. Pleasant wearing and appropriate display body shape are also taken seriously. Gucci has always been famous for an upscale, luxurious, and sexy brand.  It is faddish and elegant. The elaborate design of Chanel glasses style can be seen from the carving on the details, innovative technology, and brilliant outlines,which also brings the concerns of the public with bright outlines and avant-garde design and color.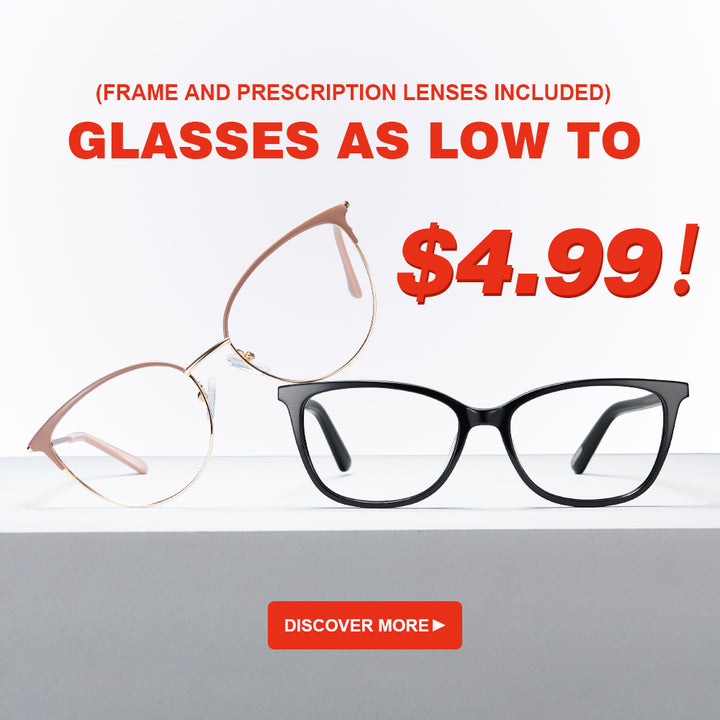 Combination of Offline Channels and Online Channels
Offline channels are mainly glasses cities and glasses wholesale markets in different places. The most famous ones are Danyang, Wenzhou, Shenzhen, Beijing, and other places. There are a lot of glasses bases with a large number of products and complete services. Online channel is mainly a variety of platforms related to online glasses, such as the well-known Alibaba, and a variety of glasses websites, wholesale websites, and so on. It can save time and energy. And the price is open, convenient for comparison, and a little lower. Goods can be found more easily, and all kinds of glasses demand can be found basically.
Recommended KoalaEye
Sunglasses can be divided into two main categories: 'decorative glasses' and 'usage glasses'. Sunglasses have developed into a fashion must-have. Sunglasses supported by KoalaEye can be used not only as 'decorative glasses', but also as 'usage glasses'. KoalaEye has always been committed to improving professionalism with focus, creating high-quality products with professionalism, and striving to achieve more powerful functions based on purpose and fashion functions. We believe that it will become a wonderful choice for wholesale sunglasses.
Thank you for your time in reading our passage "Where can I get wholesale polarized women's sunglasses?". Also, it is welcome to share and forward to Facebook and Twitter. If you have any questions about glasses or sunglasses, you can contact us via this email service@koalaeye.com.