Glasses are not only a tool to see the world, but also represent a kind of life attitude. The frame itself is not so-called absolutely good or bad. If you want to wear comfortably, a good brand frame will have a certain impact. Because a lot of effort has been made in its design, technology, materials. You might think that wearing glasses is separate from your overall health habits. But buying a new or updated pair of frames can keep your vision sharp and your eyes healthy.
Persol PO2469V
If you want the best men's glasses with the best name and price, there's an Italian designer brand Persol. The steel frames come in eight different colors, from bold black and gold to soft gray. These frames provide what Persol calls Meflecto, a flexible stem system that eliminates pressure on the head.
EyeBuyDirect Jungle
Wooden frames are becoming more and more popular. As a material, wood is lighter, and it provides warmth, both in appearance and on the skin. These frames stand out in a relaxed, natural way. They have dark stripes, black temple tips, and spring hinges.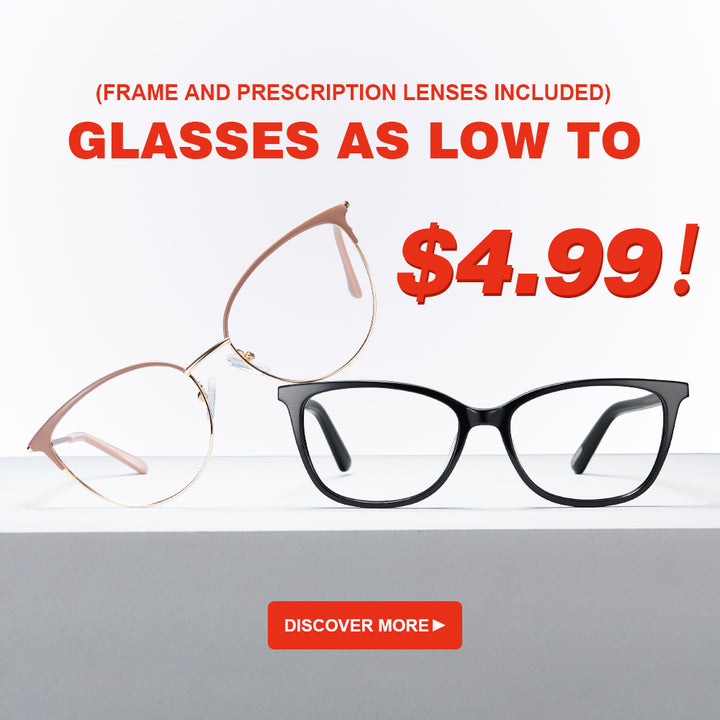 EyeBuyDirect Ride
Rimless glasses provide the minimalist option for eyewear who want their glasses to blend in with their face, or want a larger field of vision. These aviator-shaped rimless glasses are very stylish, with the red or blue at the temple tip highlighting the colors. An adjustable nose pad provides a comfortable fit.
Zenni Optical Oval Glasses
These inexpensive, no-fuss oval glasses come in clear, brown, black, or aqua. Price includes frame and basic prescription lenses, scratch-resistant coating, and UV protection. People with square faces may be best suited to wearing oval glasses. Zenni has a try-on feature where you can upload a photo of yourself so you can see what you look like with the glasses on.
Oakley Plank 2.0
Rectangular frames like Oakley sunglasses can help increase the size of round faces, and satin black adds a bold element to the frames. The plastic material makes these frames both light and durable. The wrapped arms are the Oakley brand's signature and help keep the glasses close to the face without pinching.
Ray-Ban Wayfarer Ease Optics
Perhaps the most famous square glasses on the market are the Ray-ban hikers. These glasses add a classic, cool style to your look. If the line is thick, select black. If you have a lot of colors, go for Havana red. Similar to rectangular glasses, square glasses are best for round or oval faces.