Calvin Klein
Calvin Klein is a well-known American brand among consumers around the world. It is the top 10 fashion brand in the world. Each of his outstanding works fully explains the founder's perfectionism principle.
Glamorous Calvin Klein sunglasses are structurally modern. Sculpted shapes and clean lines are a big part of Calvin Klein's portfolio. And the lightweight and unique Calvin Klein frames come in a variety of sizes and colors.
Dior
Christian Dior, the founder of Dior, is one of the most important designers who bring tradition into the innovation of modern functionalism. His genius for design, like his love of art, is natural and unpretentious. With a high personality and slightly exaggerated design, coupled with unique styling, Dior sunglasses have their own unique gorgeous style, and at the same time, they integrate the charm of sharp fashion creation.
TOMMY HILFIGER
TOMMY HILFIGER is one of the most famous brands in the American fashion industry. It is a brand that has the personality but not publicity, simple but not ordinary. It was once loved by European royalty, and it is the favorite brand of young nobles. Simple TOMMY HILFIGER sunglasses bring unlimited taste and connotation!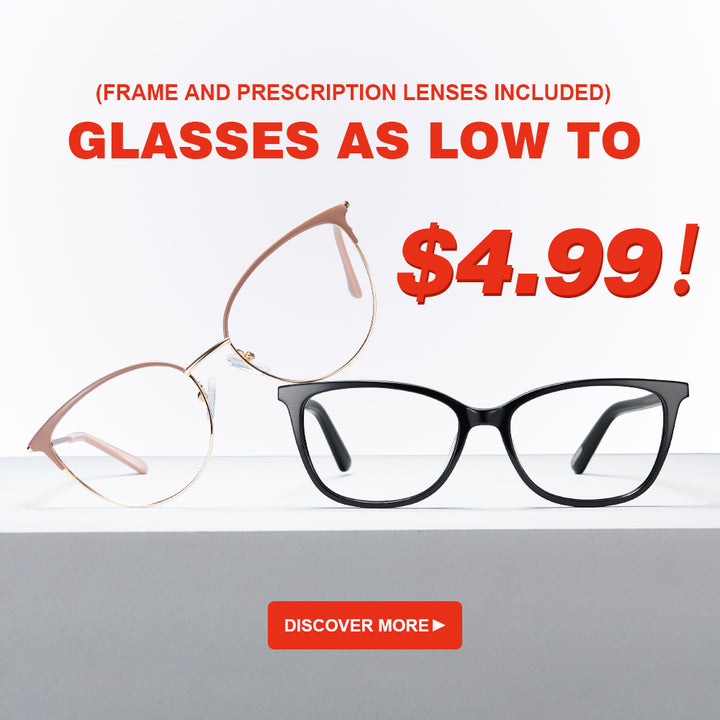 Melodica
This high-end eyewear brand is renowned all over the Mediterranean for its elegance, romance, and pure beauty. The lens is made of a high safety resin sheet, and the frame is made of high-strength material, which is not easy to fade and deform. Meticulous handwork and excellent quality of private customization, led to the hot support of the trend group, so that makes the pursuit of quality of life, for myopia people, can also follow the world fashion trend, showing elegant temperament, infinite charm.
Tom Ford sunglasses with light tan gradient lenses
Excellent hinge is easy to carry. The excellent design is stylish and elegant.The stylish and elegant modeling shows the exclusive modern temperament of women. The streamline radian is to create an exclusive Asian facial structure of the sunglasses. The sharp outline shows the avant-garde design, and the ergonomic nose support design makes your wear more comfortable.
Giorgio Armani
Giorgio Armani sunglasses and clip-on sunglasses accessories have always been popular, with cutting-edge eyewear style, full of elegance, mature charm. They give the wearer a new sense of comfort.
Ports
PORTS, founded in 1961, is an internationally famous fashion clothing brand. PORTS entered China in the early 1990s, and with the rise of successful women in the workplace, PORTS was immediately regarded as a fashion bible by Chinese women. After developing the brand style of PORTS in a rigorous and meticulous manner, the glasses series perfectly combines fashion elements with high-tech materials to fully show the texture of metal and the softness of sheet metal. Therefore, it is loved by Chinese educated women.