In the previous article, we discussed "Can fake glasses affect your vision?". In this article, let's talk about "What sunglasses are best for baseball?".
People who like football, baseball, tennis, basketball, and other ball sports are using sports glasses as an opportunity to protect their eyes. But with so many types of sports sunglasses, how to choose? We need to know how to choose sports glasses so that we can choose the best sports glasses from the popular products on shopping websites (yahoo, Amazon, Rakuten).
The necessity of sports glasses
The first is the correction of vision. Poor eyesight is very detrimental to athletes, but ordinary glasses cannot cope with fierce movements and will fall or slip off. Sports glasses can be well fixed with a belt, so you can do exercises comfortably, which is their advantage.
The second is eye protection. When playing football, baseball, tennis, and other ball sports, you may damage your eyes because of being hit by the ball. In this way, in order to protect the eyes from accidental damage, protective sports glasses with high impact resistance are effective. In addition, in outdoor competitions, sports glasses can also play a role in eliminating ultraviolet rays. Recently, in children's sports clubs, even if the eyesight is not bad, children are asked to wear protective glasses by coaches. Please be sure to choose sports glasses that fit, have high impact resistance, and have a clear vision so that you can enjoy your exercise free-worry.(https://www.koalaeye.com/collections/polarized-sunglasses)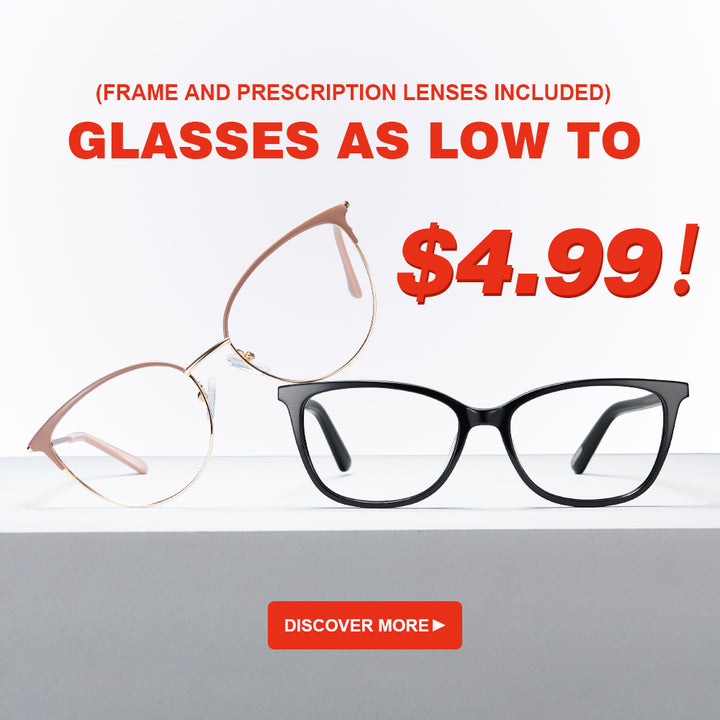 How to choose sports glasses
Next, let us understand the selection method of sports glasses. According to the type of sports, choose the right shape. Sports glasses come in various shapes. It is important to choose according to what kind of exercise you are doing. If you want a holding force that corresponds to strenuous exercise, choose a fixed type. Bundled and fixed type is very popular in many sports such as football, baseball, basketball, tennis, and other intense actions. In addition, because it can protect the eyes well, it is also very common as sports glasses for children.
Sunglasses for playing baseball
There are a lot of intense movements in baseball, and you need to fully confirm the side movements. It is recommended to use a frame with a sled angle of degrees or more. In the intense sports of baseball, if the side movements cannot be clearly captured, it will cause considerable pressure. At this time, if you choose a thin aspheric lens, there is little skew at the periphery of the lens, so you can ensure a clear view from the side. Also, the lens for sports glasses uses materials that are more resistant to impact than usual so that these sports glasses are more suitable for baseball. With anti-ultraviolet function, outdoor sports are also very comfortable. In the case of outdoor baseball games, anti-ultraviolet lenses are necessary. When the ultraviolet rays enter the eyes, the fatigue will increase, which will not only affect the performance but also may suffer from various diseases in the future.
Thank you for your time in reading our passage "What sunglasses are best for baseball?". For more information about sunglasses and eyeglasses, please continue to follow KoalaEye Blog. Also, it is welcome to share and forward to Facebook and Twitter.