In the previous article, we discussed "What are keyhole glasses?". In this article, let's talk about "What is a saddle bridge on eyeglasses?".
What are the origins of saddle bridge glasses?
Rimless glasses were introduced in 1880 and were popular until the 1950s. Rimless glasses made in 1880 and 1920 lacked a nose pad. Instead, they use a saddle bridge, so they were sometimes called saddle bridge glasses. Horses are the main means of transportation. Early rimless saddle glasses were designed to be close to the face. Rimless glasses with nose pads were introduced in 1921. The nose pad keeps the glasses farther away from the face. In addition, frames can be made much larger.(https://www.koalaeye.com/collections/eyeglasses)
Benefits of Saddle Bridge Glasses.
The most common type of plastic bridge is called a saddle bridge. The style is very comfortable because it distributes the weight of the glasses over a larger area rather than focusing on smaller points, like adjustable nose pads. Saddles are known to cost less to repair because they have fewer moving parts and are possible to maintain their fitness. There is now a new saddle bridge-type transparent silicone cushion for a screw-type nose pad. It is made of medical-grade soft silicone. It can be bent and is very soft. To fit the curve of the nose, a plastic frame with a saddle or keyhole bridge can slip off the nose without proper support. Silicone is a soft and elastic material that can be formed according to the contour and shape of the nose.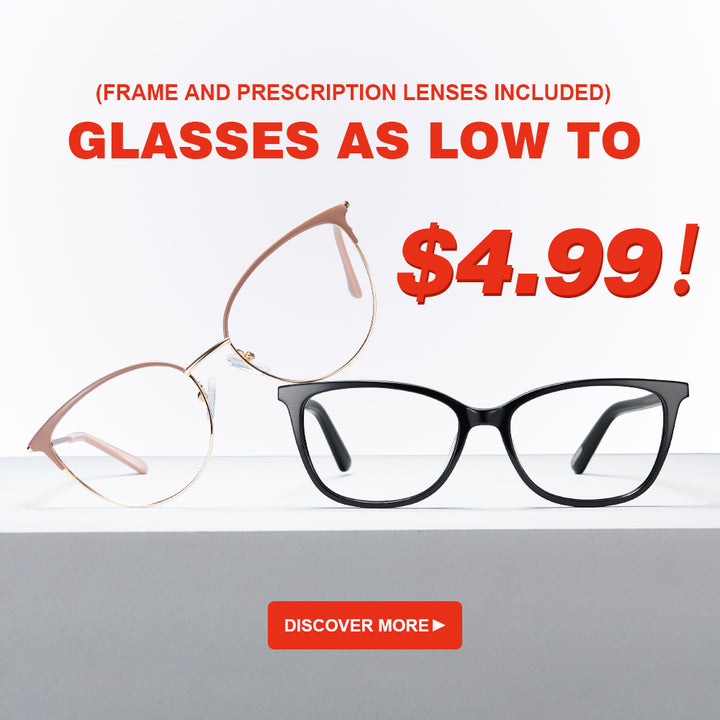 A saddle bridge is a type of bridge.
The bridge of the nose can make your nose look slimmer. There are two main types. The keyhole distributes the weight of the glasses to one side of the nose rather than the top. It's a good choice for those with a broad nose. The Keyhole Bridge is old-fashioned in the classic style, like a Keyhole. This design creates a small gap in the top part to give the impression of space, thus making your nose look smaller. Saddle bridge is a more modern style and usually goes around your nose with almost no gaps at the top. This close contact will make your nose look tighter.
Points to Note When Buying Saddle Bridge Glasses
Ask yourself the following questions: Is it worth buying saddle bridge glasses? What are the benefits of buying saddle bridge glasses? Which saddle bridge glasses are better on the market at present? Where can you find information about saddle bridge frames? It includes buying guides, rating sites, word-of-mouth recommendations, online forums, and product reviews for saddle bridge frames. These studies are important to ensure that you get the best saddle-bridge frames possible. Make sure you only use trustworthy websites and sources.
Thank you for your time in reading our passage "What is a saddle bridge on eyeglasses?". For more information about sunglasses and eyeglasses, please continue to follow KoalaEye Blog. Also, it is welcome to share and forward to Facebook and Twitter.