In the previous article, we discussed "What is the most popular style of men's glasses?". In this article, let's talk about "What do eyeglasses holder straps look like?".
What is the function of eyeglasses holder straps?
If your glasses are loose or slip off a lot, or if you have an active lifestyle, the eyeglasses holder straps can be very helpful. This simple device is designed to help you track your glasses and keep them from falling off. Retailers sell eyewear holder straps in a variety of designs, materials, and colors.
How to use the eyeglasses holder straps?
Slide the plastic holder at each end of the string to the ends of the eyeglass arm. Some glasses retainers have pockets at the end of the line instead of plastic retainers.The pockets cling to the arms of the glasses. Tie the string around your head and put your glasses on. Have the rope tied around your neck and your glasses in front of you. If you want to take your glasses off for a while, hold them over your chest and release them so they can hang on the cord.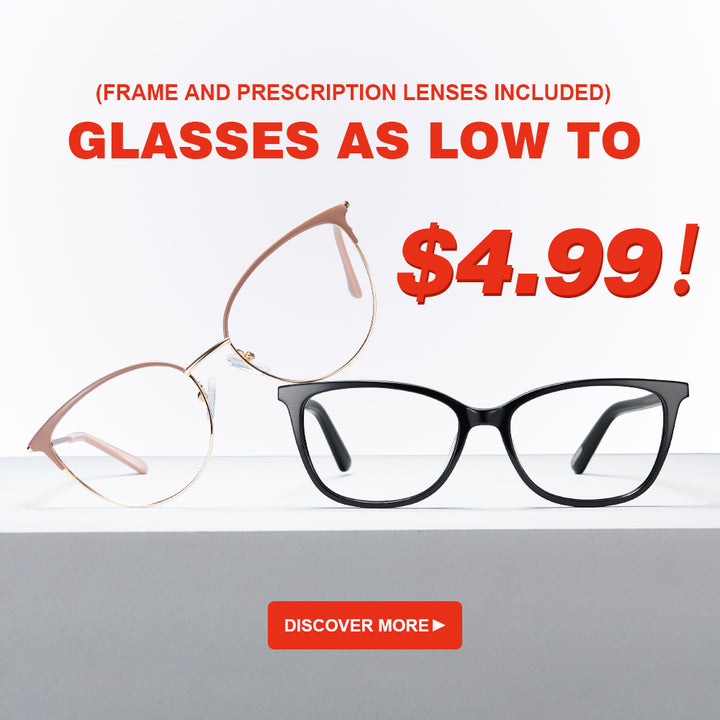 Eyeglasses Holder Strap Cord 
It uses a reinforced anti-slip clamp ring. With an oversized metal clip and top-quality PU leather around the neck, this eyewear holder strap will provide stylish features. Unlike other eyewear cords, it will not make you look old. They are suitable for all types of glasses, from small frames to large frames. These eyewear chains and wires are suitable for both men and women, providing universal compatibility. They are suitable for reading glasses and magnifying glasses. You will have a stylish bag and cleaning cloth.
Eyeglasses String Holder Straps Cord 4 Premium Eyeglass Chains for Men Women
The eyeglasses cord is equipped with a progressive eyeglasses belt ring protection mechanism to completely prevent your eyeglasses from falling. The eyewear strap can be held close to different types of eyewear temples. This cable holder is perfect for small, wide arms. They have an eyewear chain and string with an adjustable design, and an eyewear lanyard comes with a surprise gift. They provide a lifetime warranty, so you can rest assured to buy.
Thank you for your time in reading our passage "What do eyeglasses holder straps look like?". For more information about sunglasses and eyeglasses, please continue to follow KoalaEye Blog. Also, it is welcome to share and forward to Facebook and Twitter.