In the previous article, we discussed "Clear Glasses For Men In 2021". In this article, let's talk about "What sunglasses are in style for women in 2021?".
Aviator style
One trend for women's sunglasses in 2021 is aviator style. It has a thin frame and a pair of teardrop-shaped glasses. They are a pilot's wardrobe item. This is thanks to the modern name given to aviator style. Versace offers a variety of aviator sunglasses.
Cat-eye style
Cat-eye styles are well known among women. It has a wide, thick horn frame with a sharp top corner. You can find elegant versions of cat-eye sunglasses in the Furla 2021 women's sunglasses collection.
Fashion style
Folding glasses are back in fashion. The bravest and most fashionable women, though, dare to use them. A pair of sunglasses is a model with two pairs of glasses or lenses. The top one is dark and the bottom one is transparent. You can find these stylish sunglasses 2021 in Ray-Ban's collection.(https://www.koalaeye.com/collections/polarized-sunglasses)
Gradient sunglasses
Gradient sunglasses are also popular. These models combine a variety of shadows and can be smoothly transformed from one to the other. They look very impressive and stylish. Almost all fashion designers have adopted this trend in their shows.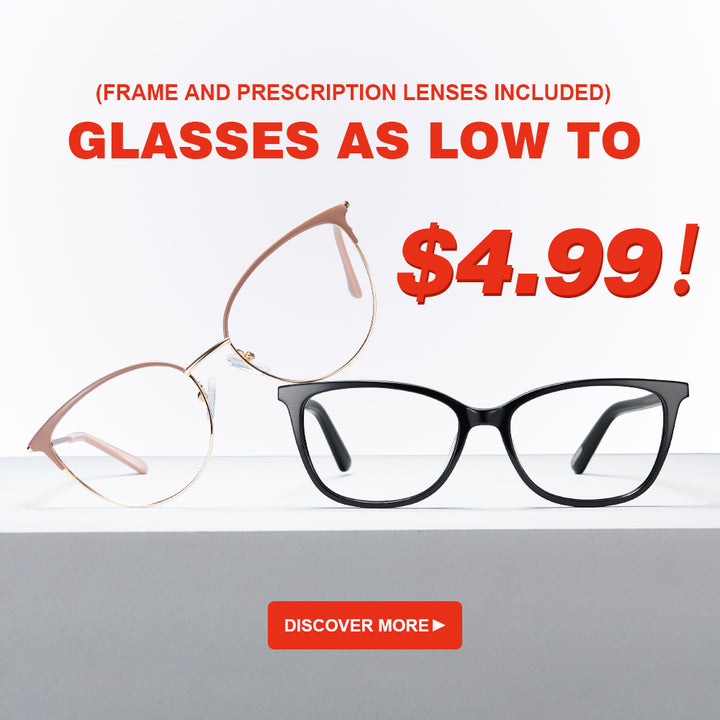 Chain-shaped Sunglasses
I don't know if you have noticed, many brands have launched chain-shaped sunglasses this year, and celebrity bloggers are also getting ready to bring them in. It's nothing new. It appeared on grandma's reading glasses when we were kids. But this year's sunglasses chain is a bold creation in traditional foundation however, refurbishing, playing these common chains a new pattern. Butterfly sunglasses modeling is interesting, and the big black gray lens shows your small face. With pure white pearl chain, when you wear it if you are the heroine of a romantic movie.
Translucent sunglasses
We used to call sunglasses "black super" because they are loved by celebrities and supermodels alike. This year's sunglasses are fashionably colorful. Translucent lenses do not give the impression of excessive distance. Jelly or light khaki or light gray lenses are easier to wear with summer clothes.
Colored sunglasses
This year's sunglasses changed the feeling of dark, cold, and become a profusion of the colorful thick border. It lets a person know that that is a new pair of sunglasses. Oval or cat-eye shades with white frames have a retro feel to them, but these trendy colored frames work with a retro look as well.
Thank you for your time in reading our passage "What sunglasses are in style for women in 2021?". For more information about sunglasses and eyeglasses, please continue to follow KoalaEye Blog. Also, it is welcome to share and forward to Facebook and Twitter.