Convenience and timeliness.
The essential carrier of Mobile applications is the mobile terminals. As the name suggests, these mobile terminals are not only smartphones and tablets but smart glasses, watches, clothing, accessories, and other kinds of personal belongings. They are part of what the human body wears and can be used anytime, anywhere. People can make full use of the fragmented time in life and work to accept and process all kinds of information on the Internet. They can no longer worry that they will miss any vital information, time-lapse information.
With the user as the core, the personalized service of glasses is provided.
Users can actively participate in the innovation of the product. They pay attention to user needs. Consumption is the basis of production, and brand is formed on the basis of perfect experience and user sharing. Modern enterprises focus on the market on users, and users' experiences are the starting point for product development. No matter what kind of mobile terminal, it is highly customized. In smartphones, in particular, each phone number represents a specific person. Mobile applications can provide more accurate personalized services for different persons.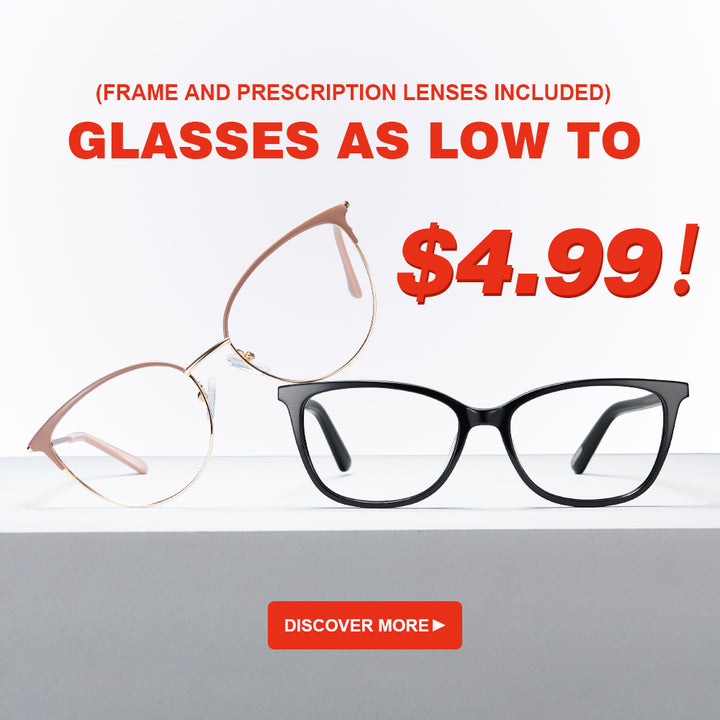 User experience is key.
In the past, the foundation of corporate brands was mainly to provide consumers with satisfying material benefits. However, with the development of mobile applications, the situation has changed. Consumers pay more attention to product experience and product brand.
Virtual try-on service
Previously, the only way to buy glasses online was by looking at pictures or reviews. But no matter how real the picture is and how good the buyer's feedback is, more than 80% of them will feel inappropriate once they try it on their face. Either the glasses don't match the shape of the face, or the color doesn't match the skin tone, etc.AR glasses virtual try-on can realize glasses online try-on. Using the phone's camera, users can look at the glasses and try them on their faces. They can turn their head in real-time to see how the glasses look at different angles. Online shopping should be tried on before purchase.