In the previous article, we discussed "How to choose eyeglasses frames for different face shapes?". In this article, let's talk about "What is the best color lenses for sunglasses?".
Titanium glasses are made from high-quality materials. On top of that, they have become very common in the eyewear world. That's why high-end eyewear brands are making progressive titanium frames. This material is proper for rimless frames and half-frame models. Titanium could make full-frame glasses possible. There are more benefits. Titanium is very stylish and elegant. Titanium frames from premium brands look great in gold, silver, and black. Also, this category is very popular this year.
California Luxury Eyewear
Barton Perreira, a Los Angeles-based eyewear brand, is followed by fans around the world. The uncompromising design, good craftsmanship, and casual luxury approach make it a pre-eminent American eyewear brand. It represents a casual California approach based on good craftsmanship that combines high-end materials with innovative design.(https://www.koalaeye.com/collections/eyeglasses)
BLACKFIN
BLACKFIN is a traditional Italian designer eyewear brand. It is greatly respected in the independent eyewear industry because of its focus on titanium glasses. For BLACKFIN, this is not just another random piece of material, but part of an entire belief system.BLACKFIN's products are all manufactured in Italy and crafted with the highest quality levels. They are highly valued by opticians because they are made accurately in line with high-quality workmanship. The brand places its entire focus on titanium as a material and manufactures all frames in Italy.BLACKFIN not only focused on the unbelievable material of glasses and sunglasses, but it built the spirit of the company.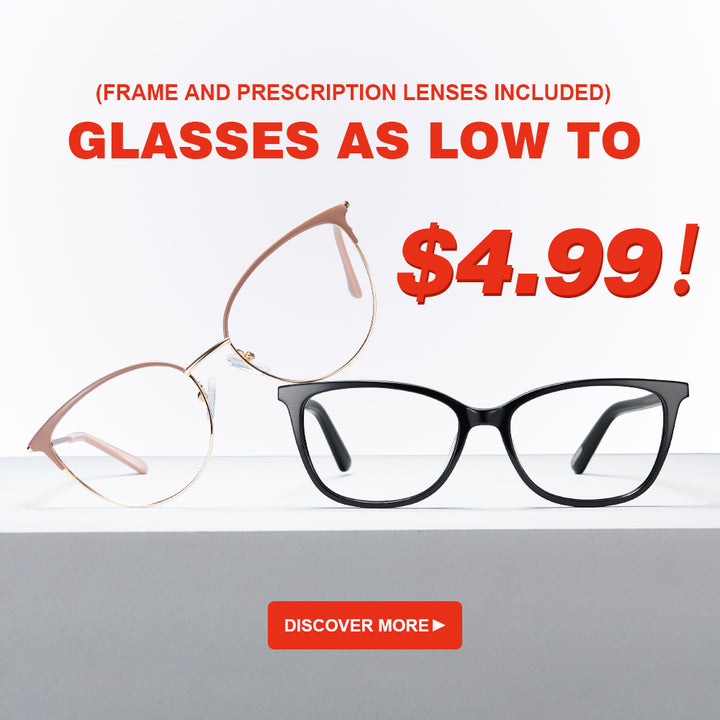 EYEVAN
EYEVAN 7285 is a Japanese eyeglasses brand that represents both modern technology and traditional processing. It has been around for half a century and has one of the most interesting brand histories in the industry. For nearly half a century in business, the eyewear brand has been committed to providing high-quality and timeless eyewear design. Most importantly, EYEVAN has managed to give glasses a new look --- from a functional visual aid to a fashion accessory.
LUNOR
LUNOR, a traditional eyewear brand from Germany's Swabia region, has become a favorite of Hollywood stars. Because at the heart of each product is a classic vintage design, equally unique and timeless, reflecting a true passion for processing.With hundreds of years of eyewear history, each piece of this brand is a tribute to traditional eyewear manufacturing.
Thank you for your time in reading our passage "What are the best titanium eyeglasses frames brands?". For more information about sunglasses and eyeglasses, please continue to follow KoalaEye Blog. Also, it is welcome to share and forward to Facebook and Twitter.