In the previous article, we discussed "Which is better bifocal or progressive lenses?". In this article, let's talk about "What are acetate sunglasses?".
When you want to change to a new pair of frames, you may feel clueless about the variety of frames. Maybe you are confused about the information in the latest Google searches. What is the best material? Why are the prices of acetate glasses so different?
What are acetate sunglasses?
Acetate is also called cellulose acetate (we often call it a sheet material frame). Acetate is one of the first synthetic fibers made. It is worth noting that due to the problems of the previously used plastics, it was not used to make glasses until the late 1940s. Today it is an amazing thing, with a dark luster and high transparency. The higher the quality of acetate, the better the gloss and transparency.
Acetate is composed of (bio)polymers derived from wood (tree) pulp and/or natural cotton fibers. Over the years, these cellulose fibers have been replaced by cheaper options, such as infused nylon and polyester, both of which are petroleum-based plastics. In some cases, nylon is a reasonable spectacle material, such as impact resistance or heat resistance in sports glasses or goggles. However, for fashion glasses, this material is almost always used to reduce costs. The result is lower quality and less beautiful final design.(https://www.koalaeye.com/collections/polarized-sunglasses)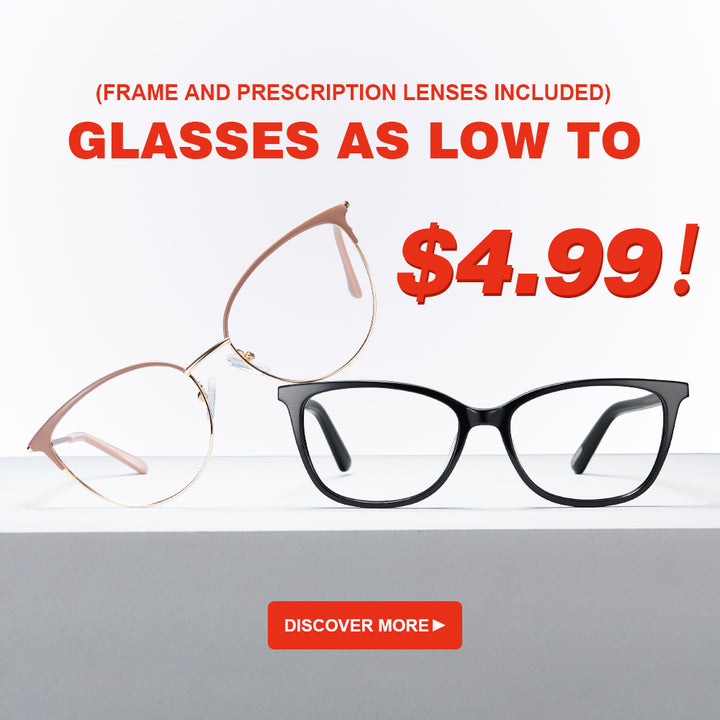 Advantages of acetate sunglasses
No harm to the environment.
Made of renewable materials.
Hypoallergenic.
Available in various colors.
Can make beautiful and transparent frames.
The advanced version can be adjusted by an optician.
These are several powerful attributes that indicate that this plant product is very unique. Today's high-quality acetate frames are known for their lightweight and thin structure and strength. However, they remain flexible and clear. In addition, they have the widest range of finishes, such as high gloss polished, matte or brushed.
How to choose the material of sunglasses?
Metal frame: Metal frames include stainless steel, aluminum alloy, and super expensive titanium alloy. The frame is very light, but not suitable for high-intensity sports. In the hot summer, the metal frame of the sunglasses in the car becomes very hot and cannot be worn immediately.
Nylon frame: Nylon frames are not expensive, light, and more durable than metal frames. Many goggles and sports sunglasses are made of nylon. The curvature of the nylon frame generally cannot be adjusted unless there is a steel core inside the frame.
Acetate frame:  Acetate frames are expensive, lightweight, with various colors, poor ductility, and cannot be worn during sports.
Thank you for your time in reading our passage "What are acetate sunglasses?". For more information about sunglasses and eyeglasses, please continue to follow KoalaEye Blog. Also, it is welcome to share and forward to Facebook and Twitter.