If you don't want to get a pair of typical men's sunglasses any more, it is time to enter the round sunglasses. For the past couple of years, round sunglasses have been mounting a full takeover of the style scene and they are popular for several years.
So, how to choose the best men's round sunglasses? Do not worry. This post will list some of the most popular circular sunglasses.
5 Best Round Sunglasses for Men in 2021
In this section, some popular round sunglasses will be listed. If you like them, you can find more information on its official website.
1. Ray-Ban RB2180
Ray-ban is a famous glasses brand around the world. The first round sunglasses we want to mention is the Ray-ban RB2180. They come with the classic round shape with a touch of horn-rimmed distinction, so these Ray-ban frames can complement any sartorial style. Because the Ray-ban is very famous around the world, you had better check whether it is real when you get it. You can click here to know the ways.
2. Vint and York Juice Joint
The second round glasses for men we want to mention is the Vint and York Juice Joint. These round sunglasses can unleash your psychedelic rocker persona with their faithful repro. They aren't oversized or pinpoint, but the lenses are perfectly proportioned for a timeless look. And this Vint and York Juice Joint make you look more fashionable.
3. Koalaeye Round Sunglasses - Amy
The third men's round sunglasses we want to mention is Koalaeye round sunglasses - Amy. Classic round-frame sunglasses with the matte black finish is a good choice for everyone. The mixed material of this frame means it is extra comfortable and good for all-day wear. Besides, the large lenses and keyhole nose bridge add a touch of boldness to this frame make it more fashionable.
Besides, the Koalaeye round sunglasses come at a cheap price. In addition, Koalaeye Optical provides many different round sunglasses and you can choose them based on your own needs.
4. Sunski Dipseas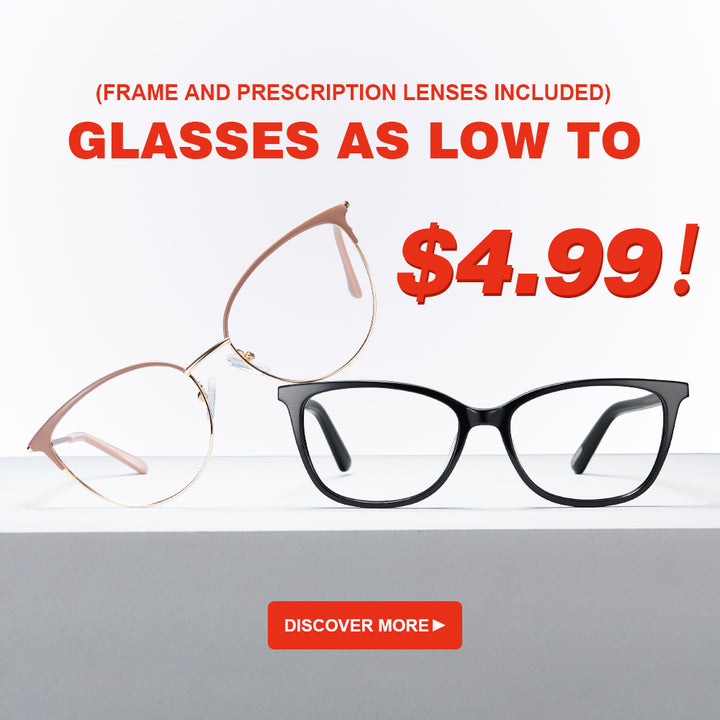 These frames of these round sunglasses are for the outdoorsmen. These round sunglasses come with polarized lenses so that you can wear them for outdoor activities.
5. Persol PO3208S
The last round sunglasses for men we want to recommend is the Persol PO3208S. The slightly softened shape of these sunnies, combined with their slim framing and temples and their sophisticated technical details, make them more attractive.
To sum up, this post has shown the 5 best round sunglasses. If you want to get a pair of round sunglasses, you can choose one of them. As far as I can see, the Koalaeye Optical would be a good choice since its round sunglasses come at a cheap prices and fashion styles.
If you have any different ideas about round sunglasses, you can leave a message in the comment zone or contact us via the email service@koalaeye.com and we will reply to you as soon as possible.