In the previous article, we discussed "Where can I buy prescription glasses online?". In this article, let's talk about "Should you wear sunglasses to a funeral?".
People wear sunglasses for two purposes. One is protection for eyes, the other is concealment, Why do people want to wear sunglasses to a funeral. Is wearing sunglasses to a funeral inappropriate?
Why people wear sunglasses to a funeral?
People wear sunglasses to cover their true sadness. We know that some people are unwilling to express their emotions in front of others. Possibly, you do not cry often and feel embarrassed when others see your sadness. However, at the funeral of a loved one, you can feel sad and express sadness. This is not something to be embarrassing. Of course, you must be haggard and demeanor. During the funeral process, you would suffer some emotional torture, and be in tears. Wearing sunglasses to cover it up is not a bad idea. Therefore, many people use sunglasses to conceal their eyes that are already red from crying.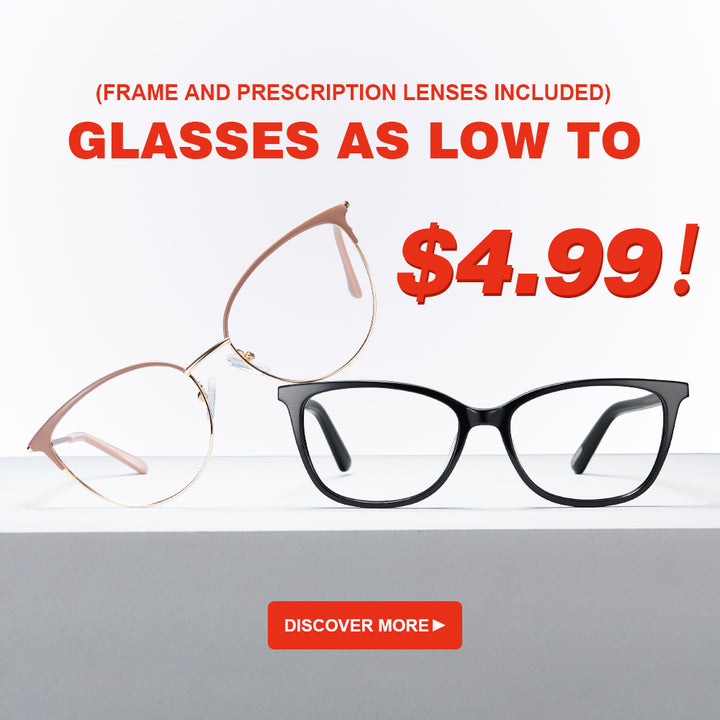 Should you wear sunglasses to a funeral?
The most obvious reason for wearing sunglasses to attend a funeral or memorial meeting is that it is sunny and the event is held outdoors. In this case, you can wear sunglasses to protect your eyes from the glare of the sun.?Of course, there are many emotional reasons for wearing sunglasses at a funeral. Moreover, people may want to hide their red fluffy eyes and avoid crying by wearing sunglasses.
How to choose sunglasses for a funeral?
In any case, you will want to conduct research before attending the funeral, because the appropriate funeral gown depends on many factors. It varies with religious groups, socio-economic groups, geographic location, and culture. If you find it necessary to wear sunglasses at the funeral, please consider whether your sunglasses are suitable for this occasion. If you are unsure, consider using some soft dark, or traditional black frame sunglasses. But don't wear colored sunglasses, it is impolite. If you want to wear black sunglasses or black-rimmed glasses is better.
Thank you for your time in reading our passage "Should you wear sunglasses to a funeral?". For more information about sunglasses and eyeglasses, please continue to follow KoalaEye Blog. Also, it is welcome to share and forward to Facebook and Twitter.