In the previous article, we discussed "What does the glasses emoji mean?". In this article, let's talk about "How do you clean an eyeglass case?".
Why should you clean the eyeglass case?
Although the eyeglasses case is used less, it can not be separated from the glasses. If it is not cleaned for a long time, it will affect appearance and carry a lot of bacteria.
How do you clean an eyeglass case?
Sprinkle a little water on the glasses case first, to soften the dirt and dust on it. Brush gently with a soft brush to avoid damaging the glasses case. The inside of the case needs to be cleaned with a brush. Use a rag to wipe the surface of the glasses case for moisture and dirt. Wash it several times with a wet cloth. Use paper towels to dry the surface and interior. And then dry in the sun.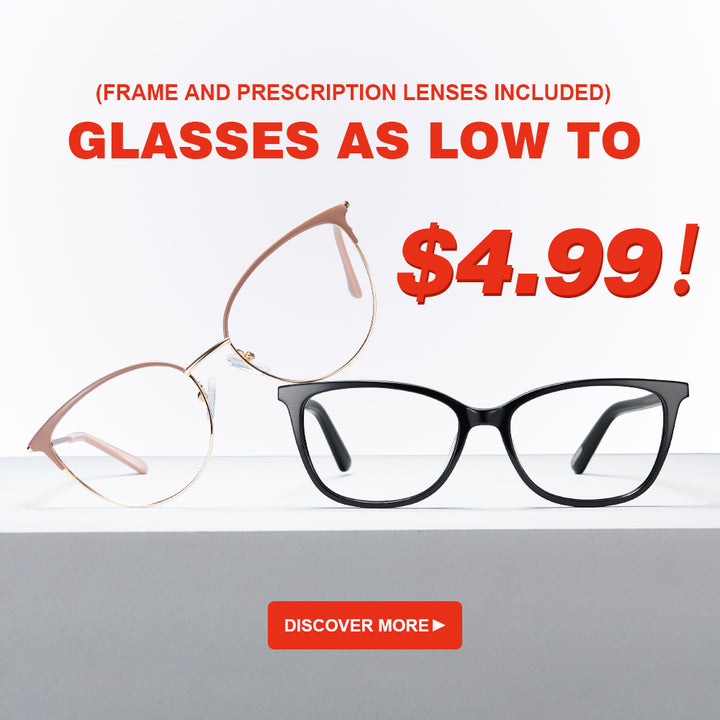 How to clean a contact lens case?
Avoid cleaning contact lens cases with running water. Tap water contains a number of chemicals that can be harmful to contact lenses, as well as microorganisms such as bacteria. Please rinse and disinfect with boiling water. Use contact lens solution before cleaning. Let it dry. Make sure the contact case dries naturally before you use it. Stay away from cosmetic bags.  It is to avoid that your contact lens case is contaminated by cosmetic bags. Some dust from cosmetic products can easily contaminate contact lens cases, so stay away from cosmetics.
How to clean a new contact lens case?
Eyes are sensitive, so if the contact lens case is not clean, bacteria can infect the contact lens. Wearing such contact lenses, the health of the eye is very serious. You can't use a new contact lens case. Clean and disinfect your new contact lens case. When you buy a new contact lens case, use boiling water to scalding. With boiling water, you can clean the contact lens case, which can play the role of sterilization. Then soak it in a solution and use it to preserve your contact lens. Not only should the new contact case be disinfected and cleaned, but the contact case should be disinfected once a week, and the contact case should be replaced within three months.
Thank you for your time in reading our passage "How do you clean an eyeglass case?". For more information about sunglasses and eyeglasses, please continue to follow KoalaEye Blog. Also, it is welcome to share and forward to Facebook and Twitter.