In the previous article, we discussed "Should you wear sunglasses while driving?". In this article, let's talk about "How Sunglasses Are Measured?".
Look at the size of the tag
The size of the sunglasses is designed and produced according to the standard specifications. It is the same as the spectacle frame. You can see the information about the size of the sunglasses on the temples or the tag. When you are choosing sunglasses, you also can refer to this information. For example, 53口16-130, which means that the size of the frame is 53mm, the size of the nose bridge is 16mm, and the size of the temples is 130mm.
Refer to the size of the previous sunglasses
When choosing sunglasses, you need to know the size suitable for you. The accurate size is determined by the comfort of sunglasses. Find your old sunglasses which are suitable and you can refer to the size marked on the sunglasses. Also, you can search for pictures on the Internet. You will find the accurate size on the picture and a detailed description on the Internet. Or, you can use a ruler to measure the sunglasses to get the approximate data. This site will help you choose suitable sunglasses.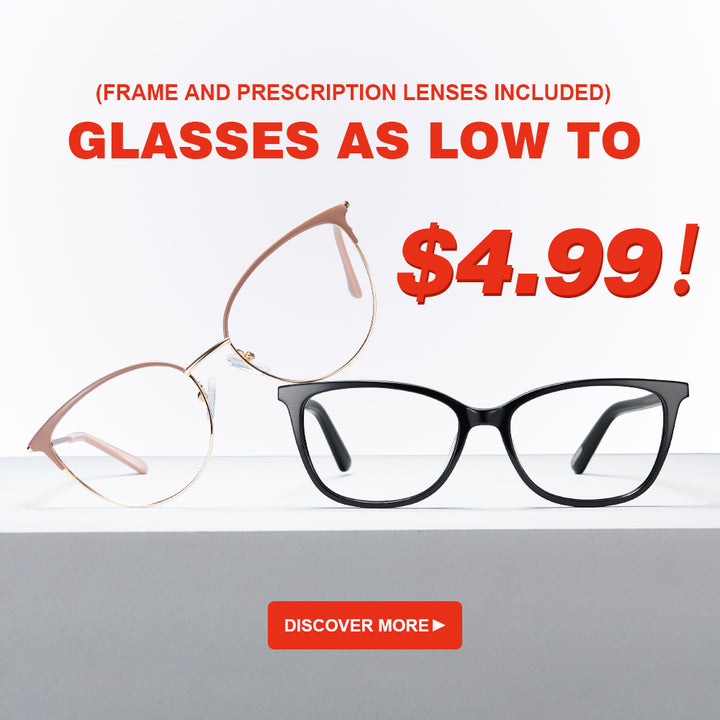 Try on in the store to get the accurate size
In fact, the best way is to try sunglasses on in an optical store if you don't know the suitable size. The clerk in the optical store can give you some advice about the size of the sunglasses. And then you can try it on immediately. When you wear sunglasses and feel good, the sunglasses are suitable for you. In the optical store, you can have a look in the mirror when you wear it, to see whether the sunglasses fit your face shape or not.
Generally speaking, the size of European and American sunglasses is larger than that of domestic sunglasses. If the sunglasses are designed for Asian people, the size will be more suitable for Asian people. Sunglasses are designed for different people in accordance with different size standard. So, you need to make sure the size of sunglasses firstly. When buying sunglasses, you not only consider the size and style but also need to pay attention to quality. Importantly. Only high-quality sunglasses have a good UV protection effect. 
Thank you for your time in reading our passage "How Sunglasses Are Measured?". For more information about sunglasses and eyeglasses, please continue to follow koalaeye.com. Also, it is welcome to share and forward to Facebook and Twitter.