Do you want glasses that can be bent, twisted, spun, and bounce? Flexible titanium frames are classic in style. Flexible titanium glasses are made from a variety of high-tech composite alloys and have an amazingly flexible frame. These glasses are very flexible on the temple and the bridge of the nose. However, flexible titanium glasses are usually designed with non-flexible parts so that they fit perfectly into your face.So how can you buy elastic titanium glasses on the Internet?
39Dollar Glasses
39DollarGlasses was developed by ophthalmologists to provide people with an inexpensive way to get high-quality finished prescription glasses.
They use the same high-quality materials, but because of their large volume, they offer a high discount because they have no additional overhead limits. Elastic glasses are made of high-quality titanium, one of the strongest metals on Earth. For you, that means your bent titanium glasses won't rust or break easily. Looking stylish and active, when you buy a pair of elastic glasses on 39DollarGlasses, your prescription glasses include full UV protection, and the thin and light lenses can be customized to your needs.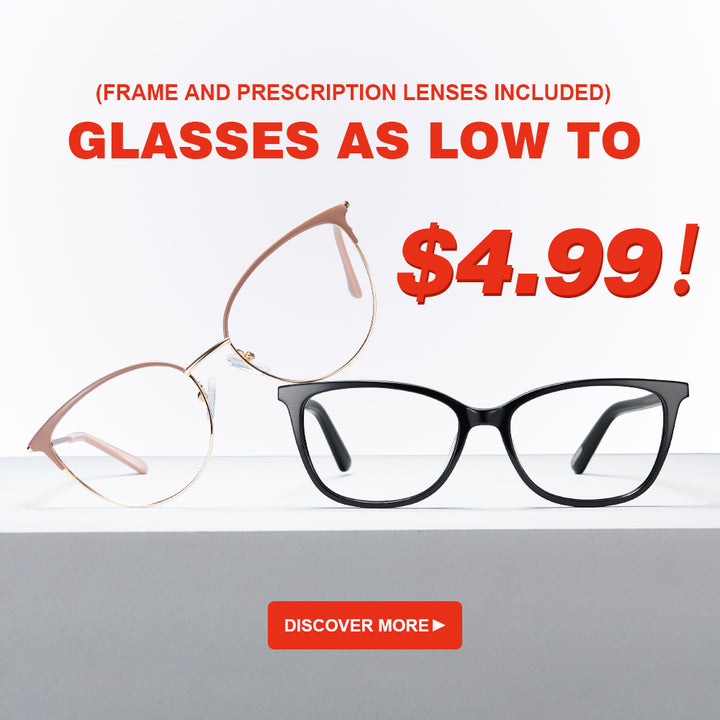 Flexson
Flexson glasses are more durable, lighter, and wear-resistant than traditional metals, allowing wearers to confidently meet every challenge without hesitation. The Flexson frame requires minimal adjustments.
The nose pad and end piece can be fine-tuned. Advanced memory metals are used in the bridges and/or temples, allowing them to bend or twist and return to their original shape. With years of design and construction experience, Flexson Glasses has evolved into an unlimited range. Memory metal is combined with rubber, TR90, and stainless steel to create a diverse range full of color, premium durability, lightweight construction, and comfort.
Eyeglass direct
Eyeglass direct makes high-quality prescription glasses at the lowest possible price. Twenty years of experience gives you the know-how to deliver services at the lowest cost. All glasses are made with high-quality frames and high-quality lenses, using the most progressive, computerized optical processing equipment. That helps lower labor costs, passing on savings to consumers.The flexible titanium eyewear range at Eyeglass direct gives you the best quality eyewear at an affordable price.