In the previous article, we discussed "Where is the cheapest place to buy Ray-Ban?". In this article, let's talk about "Which is better brown or black sunglasses?".
Choose brown sunglasses for yellow skin.
The average Korean skin tends to be yellowish, so it is better to wear brown sunglasses than flashy sunglasses. Sunglasses with brown lenses are a versatile color, which is very suitable for people with yellow skin. Brown is also a good color to match the clothes. Brown sunglasses can not only make skin color bright white, and can still produce a handsome feeling. In particular, dark brown sunglasses can whiten yellow skin even more. In particular, brown sunglasses that are brighter than your skin tone will not only brighten your face but increase your self-confidence and make you look more attractive in the city. If your skin is very yellow, it is best to choose products similar to your skin tone, full of modern retro flavor, which can make you simple and there is no lack of highlights.
Choose black sunglasses for dark skin.
Dark skin is best suited to wear black sunglasses, sexy and easy to match. In particular, sunglasses without luster can better reflect the handsome sexy charm. When choosing sunglasses, it is best to choose the style that suits you according to your face shape and skin tone. Because be the sunglasses that accords with face shapes but disagrees with the color of skin can bring a rustic effect instead.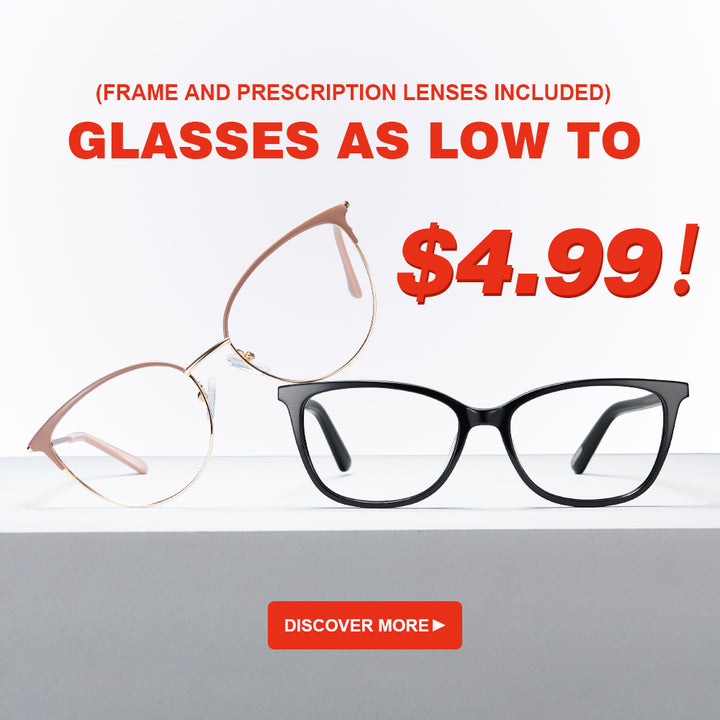 Choose brown sunglasses when doing some outdoor activities.
Amber and brown sunglasses reduce glare and block blue light, allowing them to illuminate vision on cloudy days. By blocking blue light, these tones increase contrast and vision, especially against green and blue backgrounds such as grass and sky. Choose amber and brown sunglasses for fishing, baseball, golf, hunting, cycling, and water sports.
Choose black sunglasses for yellow hair.
Some people choose to dye their hair yellow. When they choose their sunglasses, they should choose something with a large color difference, such as black, and black is a kind of color that goes with everything.
Thank you for your time in reading our passage "Which is better brown or black sunglasses?". For more information about sunglasses and eyeglasses, please continue to follow KoalaEye Blog. Also, it is welcome to share and forward to Facebook and Twitter.