In the previous article, we discussed "Can clear lenses be polarized?". In this article, let's talk about "Do you know about polarized windshields?".
About Polarized Glass
Polarized glass lenses are made of high-quality optical glass and have many obvious benefits. Multilayer laminated tempered glass polarizing lens technology is adopted. The diopter (DPT) CURVE of the product is strictly controlled by progressive production technology to ensure the accuracy of the lens. Polarized glass is the highest end of the product because the super hardness of glass has created its super anti-scratch function. Its super optical properties like light transmittance are no way from any resin lens, but the cost is expensive. Polarized glass lenses have strong corrosion resistance. Although glass is heavier than other lenses, it is the most resistant material to wear. Through heating or chemical treatment, its impact resistance will be improved. In particular, even if the glass polarized lens is broken, the fragments are attached to a piece of polarized film, which will not be separated. With an Abbe number of up to 60.5, glass lenses give the wearer the clearest picture, making them the best choice for driving. Polarized glass lenses have the best strength, effective scratch resistance, high-temperature resistance, impact resistance, no deformation, and they can maintain curvature design.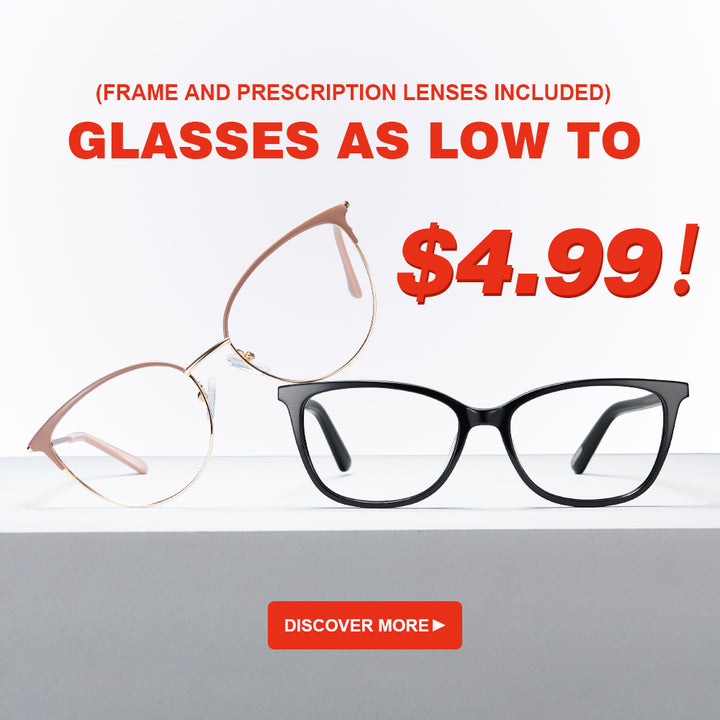 Whether the windshield of the car has a polarizing effect?
Now the car front glass is made up of two very thin glass sandwiched between a layer of PVB film, so-called laminated glass. In theory, it will definitely have a certain polarized effect. However, the front shield is concerned with the driver's safe driving line of sight and does not allow the existence of light distortion. The windshield may itself have a polarized film. It is normal to see a rainbow when you look through a car windshield with a polarizer.
Pay attention to the type of windshield when wearing polarized lenses.
The tempered glass used in some cars has good mechanical performance and shock resistance. But because of some problems in the production process, the light passing through the polarized lenses may show color stripes, which will reduce the visual scope and increase the occurrence of traffic accidents. Therefore, when the driver chooses the polarized driving glasses, he must wear glasses to have a test on the windshield of the car to confirm that there is no interference fringe that hinders vision, and the use of polarized lenses can improve vision.(https://www.koalaeye.com/collections/polarized-sunglasses)
Thank you for your time in reading our passage "Do you know about polarized windshields?". For more information about sunglasses and eyeglasses, please continue to follow KoalaEye Blog. Also, it is welcome to share and forward to Facebook and Twitter.