Does the phone screen have irregular color bars when wearing polarized lenses?
It is mainly the special properties of the polarizing film. The polarizer is able to see the internal stresses in the plastic, so when we usually look at the edge of the mobile phone screen, it will have a colored stripe or a black piece, which is mainly caused by the uneven edge pressure when the screen is installed. It's mostly a matter of light and shade. Wearing a polarized lens to see the LCD screen a tilt will find that the screen darkens, mainly because the polarizing lens can absorb light in a certain direction. The LCD screen is a one-way light (different from sunlight), so it is absorbed, so it is found to be dark.
Can you look at your phone while wearing polarized sunglasses?
That's because polarized lenses filter the light from some phones, leaving only black stripes visible.Polarized sunglasses have polarized lenses, and cell phone screens have polarized patches in their components. The polarized film has the function of shielding and passing through the incident light, which can make the longitudinal light or transverse light one kind of passing through, one kind of obscured. Because different phones have different polaroid settings, there will be different shades at different viewing angles. Thanks to a combination of polarizing lenses and lenses, both of which filter the direction of light, the screen can't be seen when the shielding and penetrating parts overlap.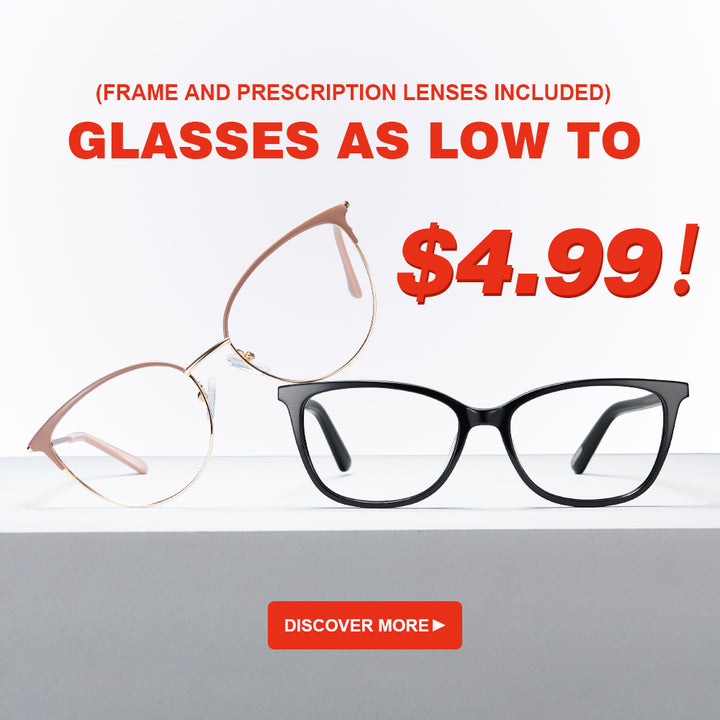 What's wrong with your not clear phone's screen, low brightness, or even black screen when wearing polarized sunglasses?
There is a polarizing plate in the display structure of the mobile phones, which comes from the photoelectric modulation effect of the display screen. There is a polarized light absorption axis in the polarizing plate, which is consistent with the polarized light absorption principle of the polarized sunglasses. If the polarization absorption axes of the two are parallel, the screen can be seen. When they are perpendicular to each other, the light emitted by the screen will be absorbed by the sunglasses, and the light cannot reach the eyes, leading to the phenomenon of the black screen or low brightness. There may be differences in the direction of the absorption axis of the polarizer. So after wearing the polarized lenses, when you see low brightness or black screen, there are two different situations: landscape screen and portrait screen.
Phone can identify polarized sunglasses.
Take a mobile phone with an LCD screen, turn it to maximum brightness, and look at the LCD screen through the lenses. Make sure the lenses are parallel to the display, and then slowly rotate the phone. When the true polarized lens is rotated at a certain angle, the light from the display becomes obviously darker, or even pitch-black. If they're not dark, they're not polarized sunglasses.