Anti-reflection Coating
Anti-reflection Coating, known as reflective coating and antireflection film, is called anti-reflection coating in English, or AR Coating for short. Initially, anti-reflection coating technology was used in the sights of weapons. It was only after the war that the technique was used to improve the performance of eyeglasses. Another problem occurs when taking pictures because the lens's surface is relatively reflective. The resulting photos don't show the eyes of friends who wear glasses. This problem is solved by plating anti-reflection film.
Loho Driving Glasses
Loho pioneered a new M2C model in the glasses industry. Depending on flexible supply chain management, it predicts that the market trend will break the industry monopoly, directly connects with the sales terminal from the factory, removes the intermediate cost, and occupies the absolute cost-performance advantage. Loho adopts omni-channel data operation to carry out the new retail operations. It uses a comprehensive new retail operation channel digital operation. Loho cooperates with world-renowned designers to keep up with the fashion trend, giving glasses a more cost-effective brand experience, so that everyone can enjoy equal fashion.
Can You Wear Glasses Without Prescription?
So, can you wear glasses without prescription? Of course, you can. You can wear glasses without prescription and they would not cause any damage to your eyes. What's more, some non-prescription glasses, such as the type that blocks harmful blue light, can be beneficial to your eyes.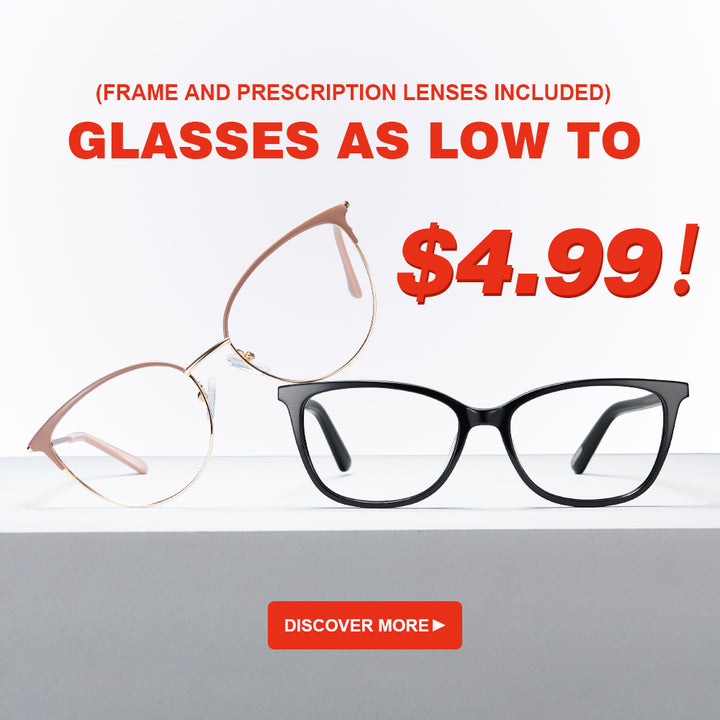 Anti Blue Light Glasses For Kids - Felix Gray Nash
This square frame is stylish and comfortable, and children will love this popular color. In addition to filtering out blue light, the glasses eliminate glare. There are four different colors.