How polarized glasses can help you drive
The most important thing about polarized sunglasses is that they can be a good helper when you drive. When sunlight hits your eyes at an awkward angle, these sunglasses will save your life and save you from potential accidents. Polarized glasses can filter out the sunlight reflected from objects such as roads, snow, water, and other objects. It helps to neutralize the effects of reflected sunlight. Polarized sunglasses bring you an incredibly safe driving experience, with almost no interference and no harm to your eyes.
At night, glare and embarrassing lights are everywhere on the road, especially because random drivers come from the opposite side. Some of these driving high beams may disrupt your vision and cause potential accidents. Polarized sunglasses help reduce glare and save your life. Polarized lenses hardly reflect.
Can titanium temples be bended?
Using titanium alloy as the main material, the strength of the spectacle frame becomes larger and the density is smaller. Strong for the frame can be a good guarantee of the structure of the frame, and small density can effectively reduce the weight of the frame, so as to reduce the pressure on the ears and nose of the frame. The toughness of titanium alloy is very good, which can effectively avoid the breaking, bending deformation of the spectacle frame because of an accident.
It is recommended not to bend without authorization. There are many special tools for adjusting glasses. Bending by hand is easy to cause fracture because the force is concentrated at one point. You can take your glasses to a nearby optical shop and have them adjust them. Many big optical shops do this for free.
Glasses with metal frames.
This is a very popular style of glasses. The feature of the glasses is that they look classic and retro, but when worn with modern clothes, they will make people feel bright.
The first feeling given by metal frames is retro, indeed, no matter what kind of metal frame is worn, there is always a kind of old retro flavor. But metal frames aren't just retro for anymore. Now, the metal glasses frame is synonymous with the avant-garde.
Why should you choose thin lenses?
Regular lenses are great for low-prescription people, but for high-prescription people, high-prescription regular lenses are too thick and heavy, making them unattractive and have a poor wearing experience. For high-prescription people, we recommend that they choose thin lenses with a high refractive index because they are lighter and more attractive to wear. For any astigmatism above +3.00, we recommend 1.67 or 1.74 refractive index lenses because these lenses are aspherical in design, which means they are thinner, flatter, and lighter than standard spherical lenses, which reduces the magnification of your eyes to other people.
Choose lenses with good optical clarity.
If you're wearing low-cost glasses, the quality of the polycarbonate lenses may not be as good as expected. If you wear a pair of safety glasses and the lenses look cloudy or have tiny distortions, it's a sign of poor optical quality. Lenses with excellent optical quality are free from aberrations and imperfections, and they allow to be seen using as close to natural vision as possible.
Martinez Eye Associates
Optometrists and the Optometrists Association team are committed to providing the best optometry service. They invite you to visit their website. Martinez Eye Associates is a full-service eye and vision care provider based on personal attention and professional care. They are dedicated to providing the highest quality of eye care from infants to seniors. Online contact lens stores offer very competitive prices. They ship directly from the manufacturer within 3-5 business days. They are committed to providing high-quality optometry services in a comfortable environment.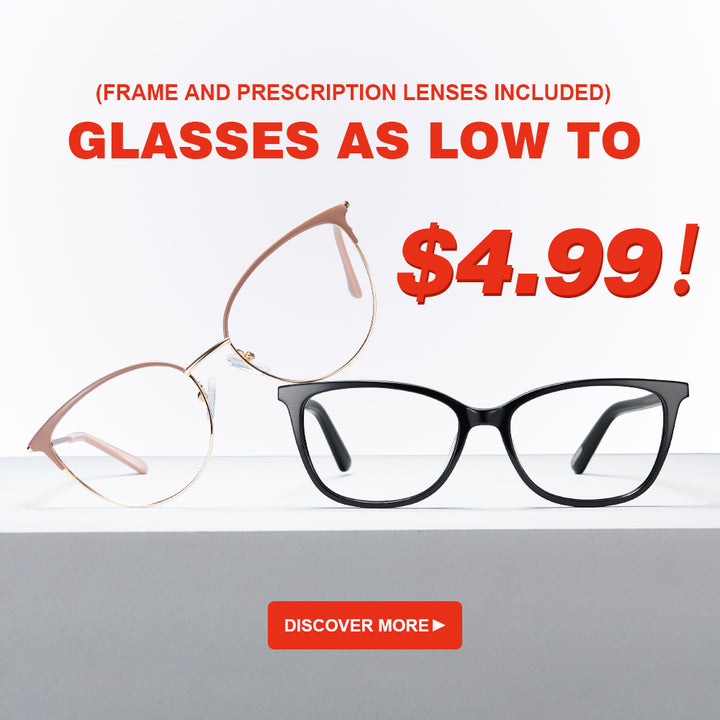 Types of aspheric lenses
There are two types of aspheric lenses: single aspheric surface (single aspheric surface for short, different from the outer aspheric surface and inner aspheric surface) and double aspheric surface (double aspheric surface for short). For the outer aspheric surface, convex is an aspheric surface and concave is a spherical surface. For the inner aspheric surface, a convex surface is a sphere, and a concave surface is an aspheric surface. In addition to correcting aberrations, the double aspheric lens also improves the effective field of vision compared to the single aspheric surface. When people's eyes look through the edge of the lens to see things, like driving when looking at the reflective mirror, it often affects vision because of the large aberration at the edge of the lens. Previous designs of aspheric plates have analyzed a single ray of light passing through the center of the pupil. Wavefront technology controls the entire beam of light passing through the pupil, eliminating high-order aberrations.