In recent years, non-prescription or "fake" glasses have become a popular fashion accessory. These stylish frames often lack actual prescription lenses, and people wear them solely for aesthetic reasons. While they can undoubtedly enhance your style, you might wonder if wearing fake glasses has any impact on your vision. In this article, we'll explore whether these fashion-forward accessories can influence your eyesight and discuss the potential risks associated with sporting non-prescription eyewear.
Understanding Fake Glasses
Fake glasses, also known as fashion or non-prescription glasses, are eyeglass frames fitted with clear, non-prescription lenses. They are typically worn as a fashion statement, with the lenses having no corrective power. People of all ages and visual acuity levels have embraced this trend, donning stylish frames to make a statement or enhance their overall appearance.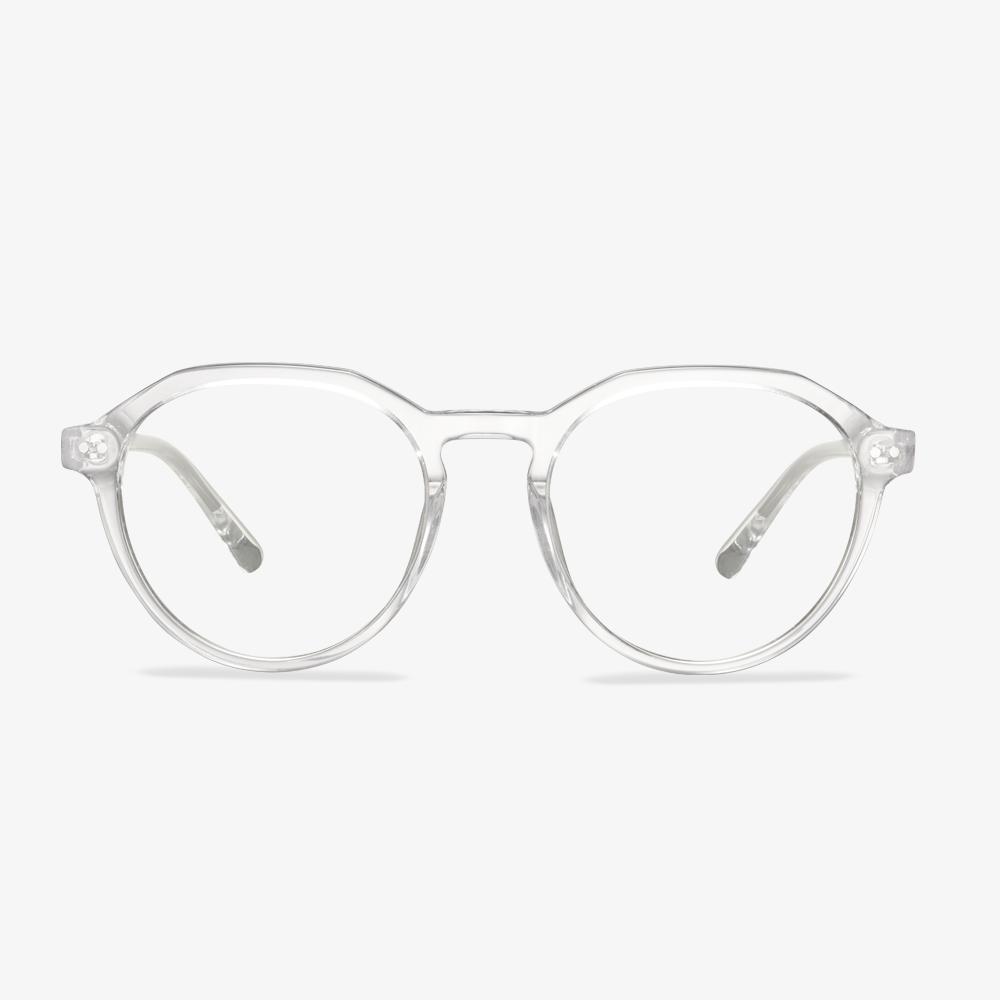 Andre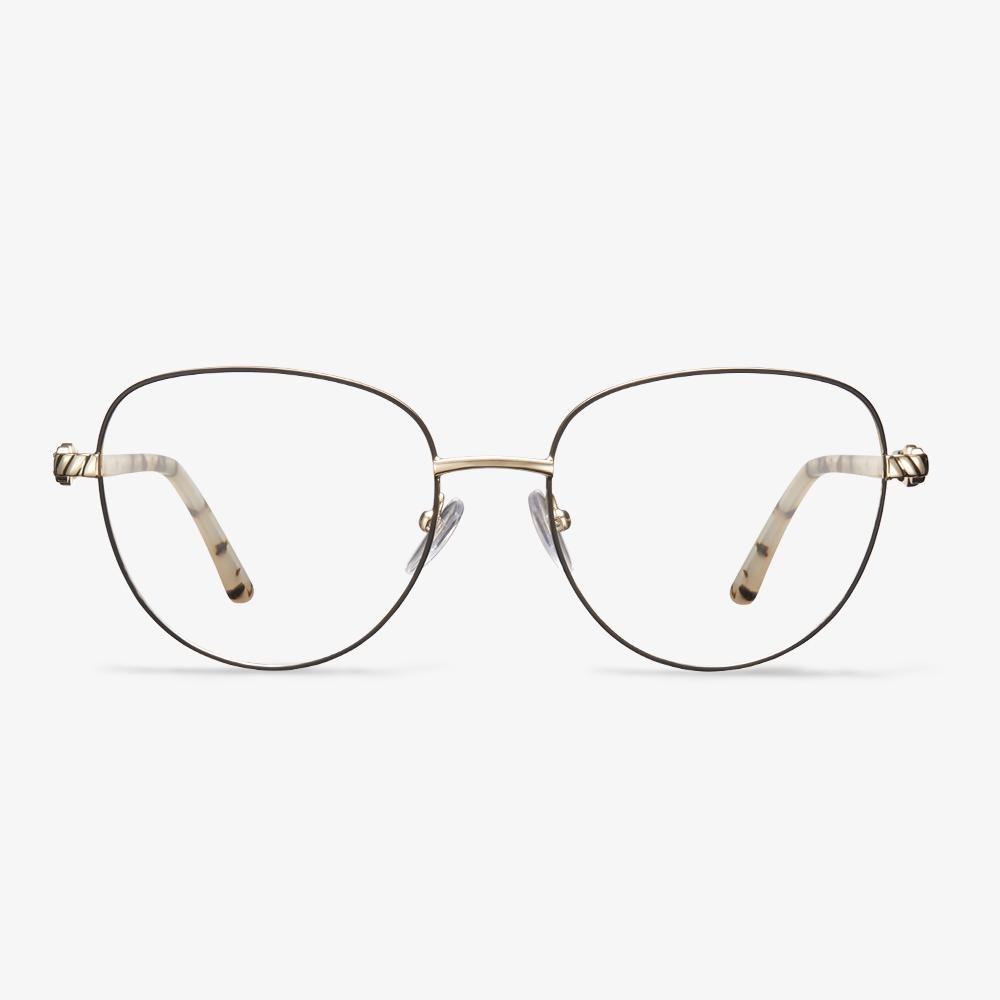 Charlotte
Benedict
The Vision and Eye Health Debate
1. No Inherent Vision Improvement:
It's essential to clarify that wearing fake glasses does not inherently improve or harm your vision. The clear lenses in fake glasses have no corrective power and do not alter your eyes' physical capabilities. So, if you have perfect vision or mild vision issues that do not require prescription lenses, wearing fake glasses should not have any direct impact on your eyesight.
2. Potential Psychological Effect:
Some argue that wearing fake glasses may have a psychological impact, albeit a subtle one. People who put on fake glasses might feel more confident or intellectual, particularly if they associate eyeglasses with these traits. This boost in self-assuredness could indirectly affect how they perceive and interact with the world around them.
3. Risk of Eye Strain:
However, there is a potential risk associated with fake glasses. If you opt for non-prescription lenses with coatings such as blue light filters or anti-glare, you may experience eye strain or discomfort. While these coatings offer benefits for individuals who need them, using them unnecessarily could lead to unnecessary visual discomfort.
Tips for Responsible Use of Fake Glasses
While wearing fake glasses can be a fun and fashionable choice, it's essential to do so responsibly:
Regular Eye Exams: Even if you don't require prescription glasses, it's still advisable to undergo regular eye exams to monitor your eye health. An optometrist can detect any underlying issues and provide guidance on eyewear if necessary.

Avoid Tinted Lenses: If you choose fake glasses with tinted lenses, ensure that they do not impact your vision negatively, especially in low-light conditions.

Limit Coatings: Be cautious when selecting coatings like blue light filters or anti-glare on non-prescription lenses. These coatings may not provide any tangible benefits and could lead to eye discomfort.

Proper Fit: Ensure that your fake glasses fit well and do not slide down your nose or pinch your temples. Ill-fitting frames can cause discomfort and, in some cases, affect your vision temporarily.
Conclusion
In summary, wearing fake glasses without prescription lenses is unlikely to directly affect your vision. However, there may be subtle psychological effects, and some coatings on non-prescription lenses could lead to eye strain. To enjoy the fashion-forward trend of fake glasses responsibly, prioritize your eye health by scheduling regular eye exams and choosing frames and coatings that enhance your style without compromising your visual comfort.