In the previous article, we discussed "Are Costa sunglasses good?". In this article, let's talk about "Are Michael Kors sunglasses good?".
About Michael Kors
Michael Kors was officially founded in 1981 and is headquartered in New York City. It is a luxury brand of the same name created by the fashion designer himself. It has more than 500 stores in 89 countries around the world and distributes to top department stores and other stores. It has become representative of the American luxury lifestyle. Their products cover women's collections, men's collections, handbags, shoes, accessories, and gifts. Michael Kors always delivers the gorgeous, and confident Jet Set life attitude, providing consumers with wonderful and casual compatibility, classic and modern combination of luxury lifestyle experience.
The quality can be seen from Island Tropics Sunglasses.
It has Island Tropics sunglasses style, round lenses, and a cat-eye frame. The acetate frame has two kinds: tortoise color or gill red. The color on these frames is a mixture of dark brown and pink, displaying elegant charm. Island Tropics sunglasses come in light blue tortoiseshell frames or pink blush frames. Island Tropics sunglasses are proper on a sunny day. Whether you're out, at the beach, or working in the city, these MK sunglasses will grab anyone's attention. Lenses are effective in preventing ultraviolet rays from encroaching on the eyes. These sunglasses are sold at lower prices. Michael Kors sunglasses.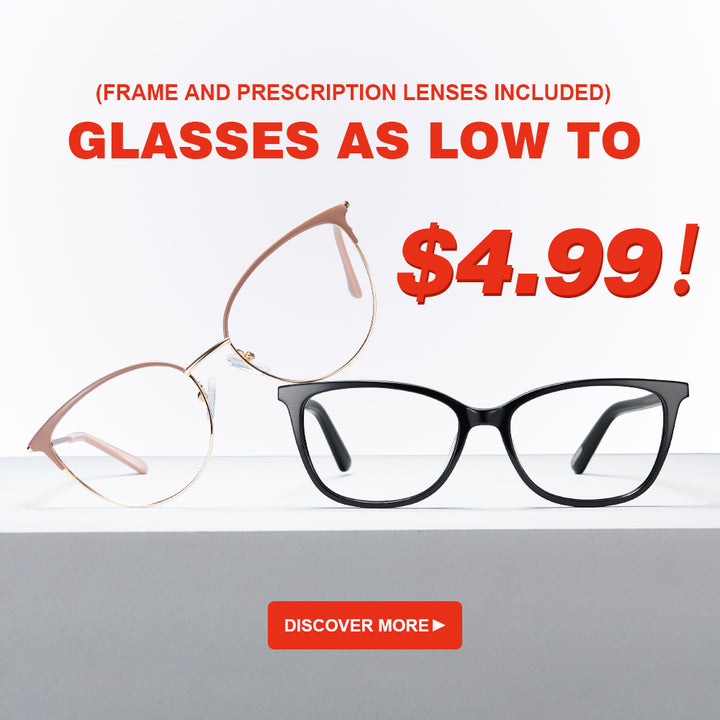 The quality can be seen from MK 26 ---La Jolla.
La Jolla has the classic silhouette of Michael Kors sunglasses. La Jolla is a must-have accessory this season. The contrasting color design of the lens is modern and unique, and the smooth metal outline and logo details highlight the iconic beauty of the brand. The glasses integrate a gray-and-gold frame and a gold lens. Rose-gold frames come with a cobalt blue lens. The silver frame fits with a color gray lens. The black frame fits with a purple lens.
Are Michael Kors sunglasses good quality?
Some stylish and comfortable women's Michael Kors sunglasses feature a modern design that combines metal, acetate, and mirror lenses. The Michael Kors logo is printed on the temple of the glasses, and the frames come with a two-year warranty. It's the perfect accessory for a sunny beach or city. The tones are very stylish and they are very good protection against UV. They will make you look attractive. It has been known for its simple design style. Designers combine American practical design styles with classic European styles, to create an elegant, stylish, and gorgeous unique charm.
Thank you for your time in reading our passage "Are Michael Kors sunglasses good?". For more information about sunglasses and eyeglasses, please continue to follow KoalaEye Blog. Also, it is welcome to share and forward to Facebook and Twitter.