In the previous article, we discussed "Why are Cartier glasses so expensive?". In this article, let's talk about "Are Dior sunglasses good?".
When it comes to luxury brands, many people think of Dior. Regardless of Dior's cosmetics, bags, or clothing, Dior's products are quite good, and the quality is guaranteed. Of course, every Dior product is very expensive. Especially glasses are generally limited editions, and it is not easy to buy them. But what about Dior's glasses?
How about Dior sunglasses?
The new 'DIOR(E)VOLUTION' sunglasses originated from the Dior 2017 spring and summer ready-to-wear collection fashion show, faithfully inheriting the essence of the brand's elegance with modern design. This series extends the classic retro aviator frames and combines acetate fibers and metal materials, dripping with a contemporary atmosphere. And there are two colors, gold, and silver, which perfectly echo the silhouette lines of the masks in the fashion series. Some small star patterns are dotted above the gray lenses, symbolizing the lucky charms believed by Mr. Christian Dior. Mr. Dior often puts several lucky symbols as amulets in his pockets, including the mysterious star pattern.(https://www.koalaeye.com/collections/polarized-sunglasses)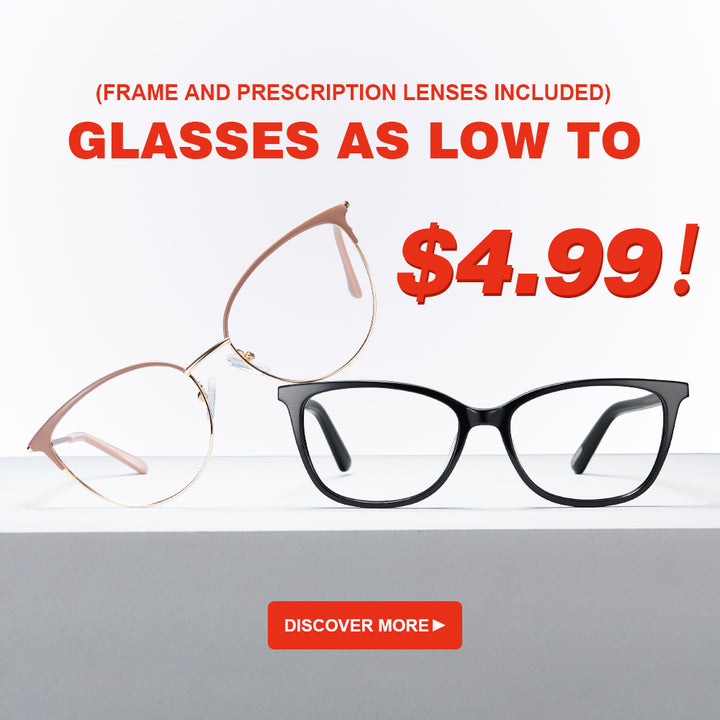 Are Dior sunglasses good?
The packaging of Dior sunglasses is very beautiful, and the gray outer box is simple and generous. After opening, the design of the glasses case with white streaks is very tasteful, thick, and textured. The glasses cloth and manuals inside make people feel very reassuring. As for the shape of the glasses, they are more attractive, and suitable for V-shaped faces, which are not easy for ordinary people to wear. Dior sunglasses are very high-end, whether they are given away or for personal use. In this era, sunglasses are no longer just for shading to protect our eyes. Also, you can wear sunglasses when you don't have makeup but have to go out.
Technology is more outstanding
From the lines of Dior glasses, you can see that they are all very exaggerated, and they also incorporate a lot of fashion elements. The main point is that Dior's glasses are made of high-end materials, and the lines are smoother and more stylish. In fact, many high-end style glasses are produced by Dior. Especially in many sunglasses that have been popular in recent years, you can see some elements of Dior design.
Thank you for your time in reading our passage "Are Dior sunglasses good?". For more information about sunglasses and eyeglasses, please continue to follow KoalaEye Blog. Also, it is welcome to share and forward to Facebook and Twitter.