Glasses are a great accessory to add elegance and personality to your look. You can instantly change your style by wearing classic brand glasses. As a basic accessory (both for enhancing the visual experience and for decoration), it's important to buy the right pair. Why are some women's designer sunglasses so expensive?
Designer sunglasses are functional.
Sunglasses are to block the sun, having the use of UV, radiation, and so on. First of all, the requirement of sunglasses is to be able to achieve the effect of UV protection, and the wavelength of UV is 380, so the most important requirement of sunglasses is UV380. It is UV400 commonly, and poor sunglasses is not to achieve such an effect, so the damage to the eye is bigger than not to take. Designer sunglasses are functionally completely UV resistant. In optics, they reduce the deformation of visual objects, to protect vision. Lenses are made of PC reinforced glass, nylon, and other materials, with a low imaging distortion rate and long service life. And the lens basically has 7 layers of the polarizing film, 6 to 8 layers of AR anti-reflection coating, and the most outside of the nano anti-oil coating.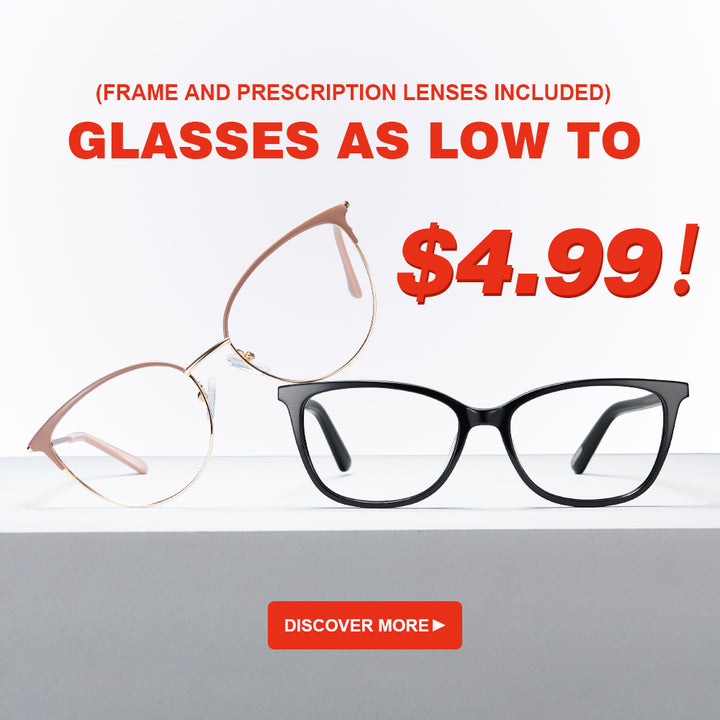 Designer sunglasses are expensive to design.
First of all, if it is a designer brand, a lot of money will be spent on the registration and promotion process, so the cost will increase accordingly. High-end sunglasses belong to the designer brand. Its styling, collocation, fashion is the latest, the latest, and can elevate your class. Italian luxury jewelry brand Bvlgari, for example, has a line of watches, perfumes, and accessories. SelectSpecs sells Bvlgari glasses for men and women. With top Italian technology, precious raw materials, contemporary design concept, I believe it will stand the test of time. Prada eyewear style is classic and luxuriant. Oversized frames are a common element in women's sunglasses. Prada's Baroque collection (Prada PR 27NS) is one of those timeless classics, with curling ornate temples as its signature element.
Designer sunglasses cost a lot in materials.
The frames of high-grade sunglasses are mostly used in titanium alloy or pure titanium, Z titanium, EX titanium, etc. Some of these materials are used in medical fields, like stents for heart surgery, and are completely harmless. And they are lighter than inferior sunglasses, natural. And the plating process of titanium alloy is very good because they will not drop paint and deform.