In the previous article, we discussed "Are Warby Parker glasses good quality?". In this article, let's talk about "Are blue lenses good for driving?".
In summer, the phenomenon of wearing sunglasses for driving has increased greatly. Sunglasses can reduce the impact of sunlight on the sight to a certain extent. However, due to the uneven quality of sunglasses in the current market, you should be cautious when buying sunglasses and should go to regular shops to buy them. If you casually buy a pair of glasses for driving on the street, it may be a safety hazard for driving.
It is more reasonable to use a visor
According to experts, if using the sun visor above the seat can solve the problem of dazzling sunlight, it is generally not recommended to use sunglasses. Although high-quality sunglasses can effectively reduce the impact of light on human eyes, they will more or less affect vision. Driving as a high-risk behavior, misjudgment of the environment can easily lead to accidents. If you really want to use sunglasses while driving, it is recommended that you develop a habit of wearing sunglasses to walk or work during your daily. Also, you can choose dedicated driving sunglasses. What needs to be reminded is that if your sunglasses are not usually worn, don't use them alone in the car.(https://www.koalaeye.com/collections/driving-glasses)
Are blue lenses good for driving?
Do not buy blue sunglasses, which cannot filter ultraviolet rays. In the choice of sunglasses, try to choose brown or gray. When driving a car, choose to wear sunglasses, and safety should come first. Wearing and viewing comfort is the most important indicator. It is worth reminding that wearing dark-colored sunglasses will create a very dark environment for the eyes, which will easily lead to pupil dilation, and long-term wearing will cause certain damage to the eyes.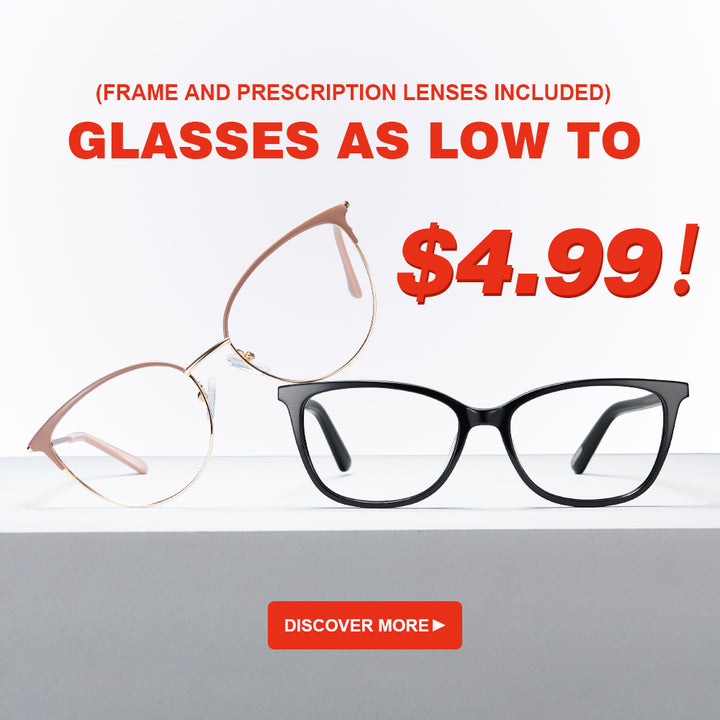 What color lenses are good for driving?
The optometrist reminded us that it is not advisable to choose pink, purple, light blue, and other colors with obvious decoration effects for driving sunglasses. These colored glasses basically cannot protect the eyes. In addition, they may change the color and cause chromatic aberration. Generally speaking, you should wear brown and gray glasses when driving. The brown lens can filter out a lot of blue light, which can effectively improve visual contrast and clarity. The gray lens can absorb any color spectrum in a balanced manner and will not produce obvious chromatic aberration after wearing.
Nowadays, the colors of lenses for sunglasses on the market are dazzling. Many people only consider whether they look good when choosing colors, and do not pay attention to the impact of lens colors on vision. When choosing sunglasses, we should not only pay attention to their decoration but also pay attention to their protective function for the eyes. We should avoid using blue lenses when driving because it will make us unable to distinguish the color of the traffic signal lights.
Thank you for your time in reading our passage "Are blue lenses good for driving?". For more information about sunglasses and eyeglasses, please continue to follow koalaeye.com. Also, it is welcome to share and forward to Facebook and Twitter.