In the previous article, we discussed "What is the best website to buy designer sunglasses for a cheap price?". In this article, let's talk about "6 Cool sunglasses styles for summer 2021?".
Sunglasses are not only a necessary accessory in summer, but also help us protect our eyes from direct sunlight. A pair of fashionable sunglasses can instantly enhance our temperament. So what are the more popular sunglasses styles this summer?
Brown Sunglasses
Brown lenses sunglasses are a modest sunglasses trend, which allows you to enjoy a softer look while protecting your eyes. We really like Boramy Viguier's sunglasses, which are soft in color and a little retro. The frame is square and silver, and the eyes can be seen through the brown lenses. We also saw a combination of a brown lens and a metal frame in Balmain. At this time, the golden frame matches the warm-colored lenses, giving a soft and harmonious feeling. If you like plastic frames, you can choose Anna Sui glasses. The light-colored transparent frame with soft brown round lenses looks very cute.
Yellow Lenses
From the trend of sunglasses in the summer of 2021, we have seen the perfect yellow lenses. Yellow lenses have a 90s feel in history, but these sunglasses just give people a summary and modern feel and feature a warm effect. At Ports 1961, we especially liked a pair of oversized sunglasses. The tortoiseshell round frame and yellow lenses set off the yellow characteristic of tortoiseshell. Most Hugo Boss glasses lenses are pitch black, but one pair of sunglasses is designed to be elongated, and the yellow acetate frame is perfectly matched with the yellow lenses.(https://www.koalaeye.com/collections/polarized-sunglasses)
Aviator Sunglasses
The aviator sunglasses were invented by Ray-Ban for the U.S. Air Force during World War II. Unexpectedly, many people who dream of becoming aviators wore these aviator sunglasses, which symbolizes the heroism of the aviators. At the same time, due to the enthusiasm of Hollywood stars for these sunglasses, they began to become popular among the general public. This also laid the foundation for the aviator sunglasses to still stand at the peak of the trend and lead the fashion.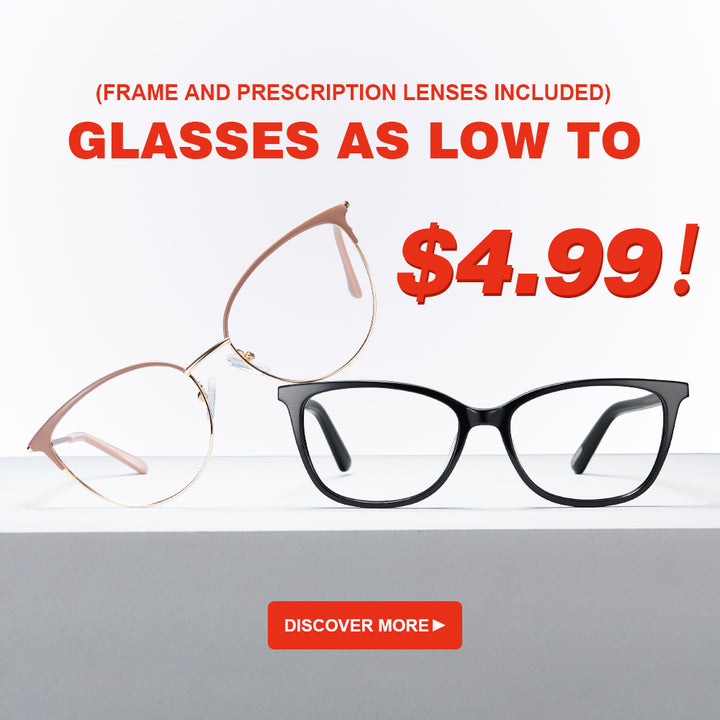 Cat-Eye Sunglasses
In the 1950s, cat-eye sunglasses were the most popular among women. Of course, the Hollywood actress's recommendation is indispensable. The frame looks like a cat's eye, and the upturned design is charming for women. A pair of cat-eye sunglasses shimmers with retro charm. The eyewear trend of summer 2021 adds fresh colors and modern weirdness to them.
Goggles
Some brands have taken oversized sunglasses to a new level. For 2021 summer sunglasses, we have seen a lot of cooler tricks in the classic design. When you want to cover your entire face, they are great when combined with a sun visor. Philosophy di Lorenzo Serafini's sunglasses are inspired by the lens hood. The single-lens design covers the upper part of the face. However, they are not real sun visors. They do not expose their noses, but still, have some unique eyewear elements such as nose pads and metal frames. Finally, at Fendi, we saw hybrid sunglasses similar to an aviator sun visor, large sunglasses with a very straight top edge, and round lenses.
Sports sunglasses
Sporty sunglasses are the perfect complement to the sportswear we see on the runway. Their casual and stylish atmosphere is perfect for sportswear. On the show, Marine Serre's sports sunglasses matched the ninja atmosphere of the series. The slightly thicker plastic frame and colored lenses have a strange futuristic feel. Rick Owens showed the sports version of the 'Cyclops' sunglasses. The frame is black or white but has black lenses. The frame is long and has a slight dent on the bridge of the nose. We noticed a pair of sports sunglasses from Burberry, which has a very special touch. This design looks like two separate acetate frames: an upturned, angled white frame with a more square, clearer design on top.
Thank you for your time in reading our passage "6 Cool sunglasses styles for summer 2021?". For more information about sunglasses and eyeglasses, please continue to follow KoalaEye Blog. Also, it is welcome to share and forward to Facebook and Twitter.