Why should children be more vigilant about harmful blue lights?
The amount of light transmitted to the retina through media such as the cornea, lens, and vitreous is age-related. Blue light poses the greatest risk and damage to the eyes during adolescence. As our eyes' refractive media naturally yellows, more blue light is absorbed, preventing it from reaching the retina. The lens transmittance of children under the age of 10 is more than six times higher than that of adults. It is important to prevent the damage of blue light to children's visual health.
What Are Varifocal Glasses?
Varifocal glasses, also known as varifocals, varifocal lens, PLA, or progressive lenses, have a gradual change in strength from the top of the lens to the bottom with multiple focal points in between. Unlike bifocals, varifocal glasses have no specific area of lens strength, but progressive lens zones.
The way to look through varifocal glasses depends on what you want to look at. If you are looking at the distance, you look through the top of the lens. If you want to look at the close objects, you may need to move your eyes lower to keep the objects in focus. For the best close-up focus, you need to look through the bottom of the lens.
The benefits of varifocal glasses are that they do not need to buy or prepare 2 separate pairs of glasses or need to switch between frames for different vision needs.
However, if you wear the varifocal glasses for the first time, you may come across some problems.
How to adapt to progressive lenses?
People who are prone to motion sickness or have inner ear diseases may suffer dizziness, nausea, vomiting, and other symptoms due to their inability to tolerate the slight deformation of the visual objects, so they need to pay more attention when wearing them. For people who have not worn reading glasses before, it is not recommended to wear graded multi-focus glasses directly because their eyes will not be able to adapt quickly.
Eye problems that may occur while driving.
Visual fatigue and xerophthalmia: when driving, the spirit and eyes are in a highly tense state, reducing the blink of an eye, which will easily cause eye fatigue and xerophthalmia. Flash glare -- car headlights and city light pollution -- can cause serious damage to the eyes. UV damage: UV radiation is strong when driving in the daytime, especially in the plateau and snow weather. Nocturnal myopia: nocturnal light is insufficient, so it can make the eye pupil dilate, causing nocturnal vision to drop influence driving safety.
What Should You Do If Your Glasses Are Broken?
A professional eyewear repair shop ensures accurate repair. Fixing metal frames requires special welding equipment and expertise, and you could injure yourself or your frame if you try to weld them by yourself. A professional can make sure your glasses are accurately repaired. If you're not precise enough in repairing a damaged frame, you may be able to see through a crooked pair of glasses, which can damage your vision. Plastic frames are easier to fix than metal frames. Fixing the frames by yourself poses a greater risk than having them repaired by a professional.
Glasses donation is also a form of recycling.
The old glasses were donated, and the love glasses were favored and recognized by the public. It is mainly aimed at orphans, left-behind children, single-parent families, and adolescents with mental retardation in poor mountainous areas. It lets the children who can not afford glasses really feel the care and warmth brought by people from all walks of life. Encourage them to take good care of their eyesight, study happily and grow healthily. And it can enhance the self-health care consciousness of young students.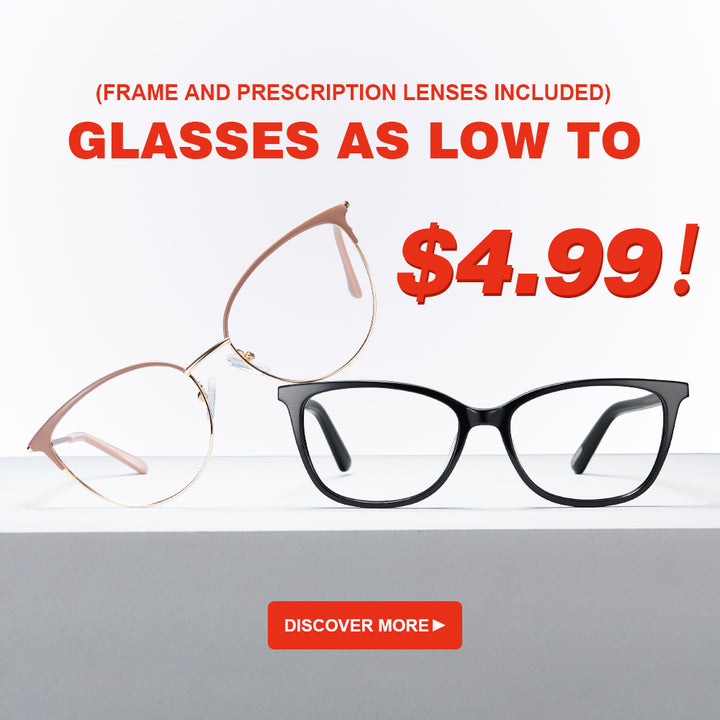 Nike 7924A Prescription Glasses
This is a high-quality frame. The Nike 7924A is very light. Its temples are thin, which means there's less pressure on your face. Part of the core wire allows some change to ensure comfortable wear. It even has a larger nose pad that can be further adapted to a low or narrow bridge.